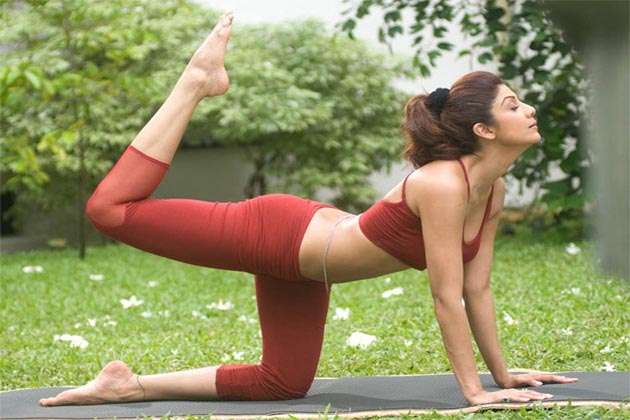 The Narendra Modi-led central government has spent Rs.1.66 cr during 2016-17 under the Rashriya Madhyamik Shiksha Abhiyan (RMSA) for Yoga training of 11,428 Physical Education Teachers (PET) of Government Secondary Schools, Minister of State (Independent Charge) for AYUSH,  Shripad Yesso Naik informed Lok Sabha in a written reply today. 
National Council of Educational Research and Training (NCERT) 2005 recommended Yoga as an Integral Part of Health and Physical Education as part of National Curriculum Framework (NCF).
Health and Physical Education, it is worth a mention, is a compulsory subject from Class I to Class X, and optional from Classes XI to XII.
According to National Curriculum Framework 2005, "the entire group Health and Physical Education and Yoga must be taken together as a comprehensive Health and Physical Education Curriculum, replacing the fragmentary approach current in schools today. As a core part of the curriculum, time allocated for games and for yoga must not be reduced or taken away under any circumstances".
Further, NCERT have already developed integrated syllabi on Health and Physical Education from Class I to Class X. The content of Yoga has been included from Class VI onward. It also prepared separate syllabus on Yoga from Upper Primary to Secondary Stage.