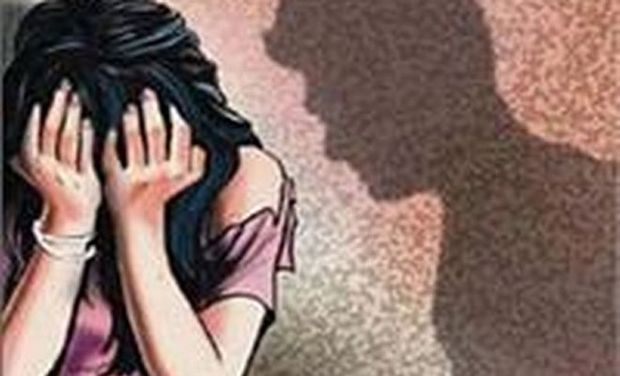 Two men were sentenced to death on Tuesday after they were found guilty by a special court in Madhya Pradesh's Mandsaur gang-rape case. The decision has come in less than two months after the eight-year-old girl was gang-raped. 
On June 26, the Class 2 student was lured away by Irfan and Asif when she was standing outside her school. The kid was waiting for her parents to pick her up. 
They not only raped her but also tortured her and then slit her throat before escaping the crime scene. 
Both were caught within 24 hours of the rape. 
The Mandsaur rape case had triggered huge protests in the state.