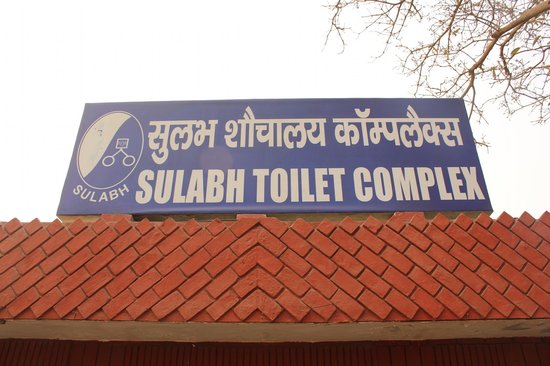 The historic city of Kolkata has the smelliest public toilet in the country followed by Delhi, Chennai and Mumbai, reveals a new survey.
The survey, which was conducted among 10,000 travellers in Delhi, Mumbai, Bengaluru, Chennai, Kolkata that 95 per cent of Indian travellers demanded more public toilets and were disappointed with the meagre hygiene levels of the existing toilets, reports Times of India.
The survey further claimed that 70 per cent travellers said that they have changed their preferred holiday destination or mode of travel owing to discomfort with the poor level of cleanliness in public toilets. 
Kolkata topped the list with the highest smelly quotient with 43 per cent votes, followed by the national capital with 32 per cent votes. 
Moreover, about 29 per cent travellers felt that Chennai and Mumbai public toilets were smelly, while Hyderabad got 20 per cent votes.

 

Pune and Hyderabad, on the other hand, turned out to have the least smelly toilets with just 18 per cent and 14 per cent votes respectively. 
During the survey, travellers said that more public toilets are required near bus stops, railway stations, religious places and government offices. Moreover, 54 per cent of them also said that more toilets are required in their respective cities and near tourism destinations and sightseeing spots across the country. 
41 per cent travellers claimed that more toilets are needed at railway stations, whereas 31 per cent felt that religious places needed more loos. 
According to the survey conducted by the travel site HolidayIQ, about 25 per cent of travellers voted for clean toilets at every 25km on highways and 15 per cent voted for hygiene around beaches.
"The lack of access to sanitation affects travel, health, environment and economy. Access to cleaner toilets on a holiday is one of the key requirements of a traveller. It influences the choice of destinations and mode of travel. Poorly maintained rest rooms at some of India's most renowned tourist attractions is an issue many travellers face," Holiday IQ CEO Hari Nair was quoted by Times of India as saying.