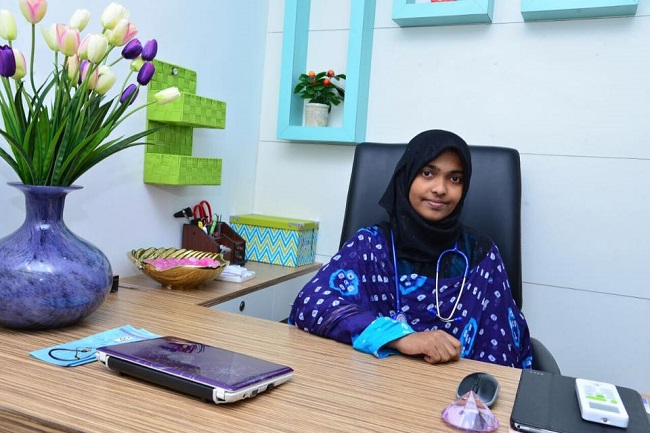 The Supreme Court on Monday asked the father of a Kerala woman who had converted to Islam before marrying a Muslim man to produce her before it on November 27. The marriage of Akhila Ashokan, who had converted to Islam and changed her name to Hadiya, to Shafin Jahan was annulled by the Kerala High Court. 
Continuing the hearing in the case, the SC said it will interact with the woman in an open court hearing at 3 PM on November 27, the next date of hearing.
The bench of Chief Justice Dipak Misra also said that it would ascertain her views on her marriage to Jahan in the open court, as it did not accept that she be questioned by the judges in-camera.
Her father had appealed for in-camera proceedings, but the Supreme Court declined his request. 
Akhila's father Ashokan K M had challenged her marriage in the court alleging that there was a "well-oiled systematic mechanism" for conversion and Islamic radicalisation. It was alleged that the 25-year-old woman was recruited by Islamic State's mission in Syria and Jahan was only a stooge.
The National Investigation Agency (NIA), which was tasked by the top court to probe whether there was a wider pattern of alleged 'love jihad' in the case, told the court today that there "is a well-oiled machinery involving radicalisation and love jihad cases in Kerala."
Earlier this year, the Kerala High Court, while declaring the marriage as "null and void", had described the case as an instance of 'love jihad' and ordered the state police to conduct probe into such cases.
Supreme Court is also examining the question as to whether the Kerala High Court can annul the marriage.
Jahan had on September 20 approached the apex court seeking recall of its order directing the NIA to investigate the case of conversion and subsequent marriage.