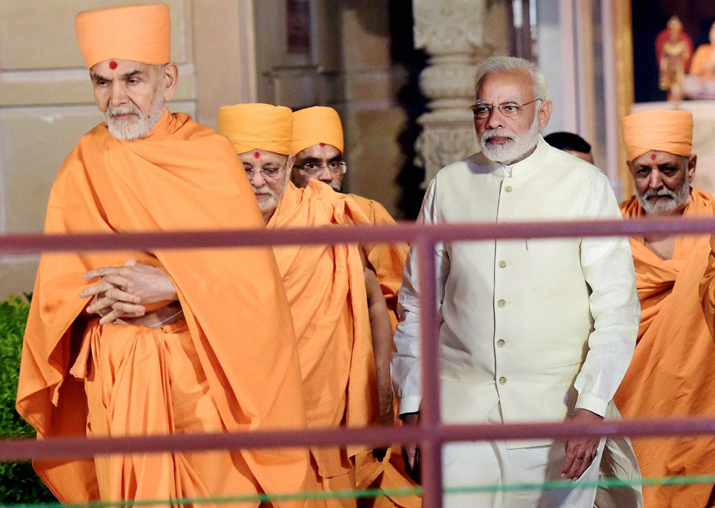 Prime Minister Narendra Modi today visited the iconic Akshardham temple in Gandhinagar to attend an event to mark 25 years of its existence. 
In a series of tweets, Modi said he remembered Pramukh Swami Ji Maharaj, the guru and head of the Swaminarayan Sanstha, an international Hindu socio-spiritual organization. 
The Prime Minister said the Swami was "someone who I interacted with closely and whose guidance as well as blessings I always value".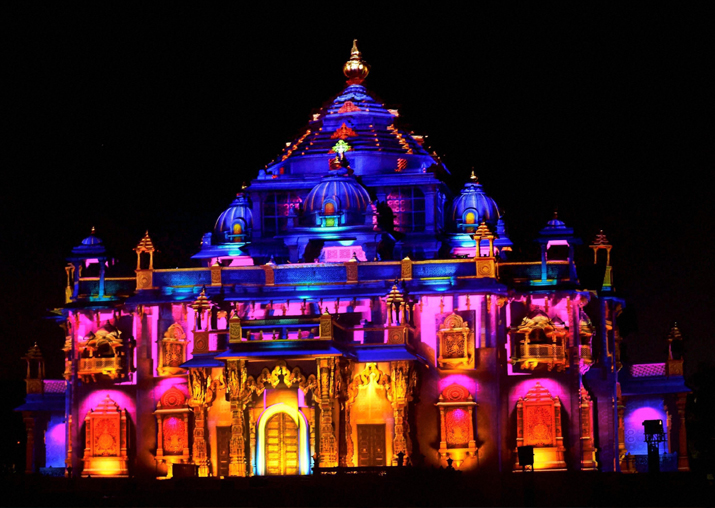 His twitter handle also carried photographs of the temple.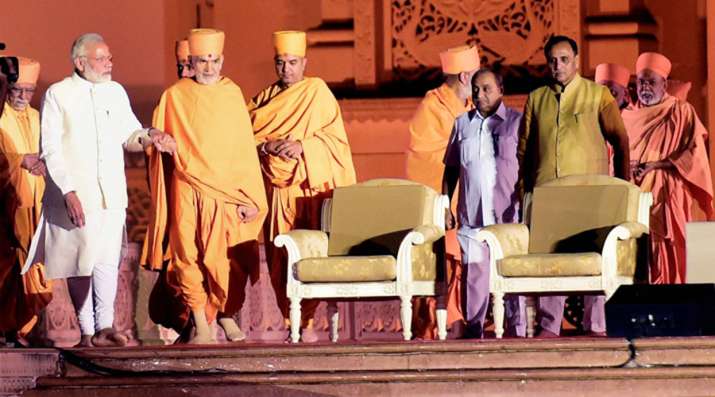 "Akshardham temples stand out for their magnificence, exceptional management and the way they have used latest technology," he wrote.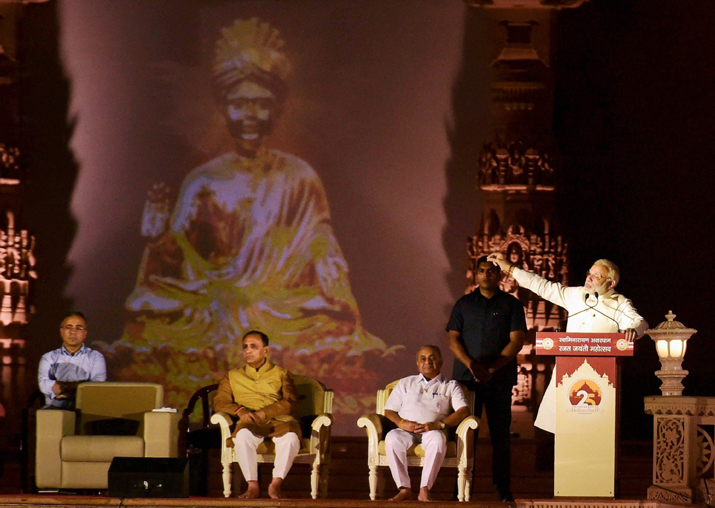 He said the Swaminarayan family has distinguished itself through its impeccable service and care for humanity.