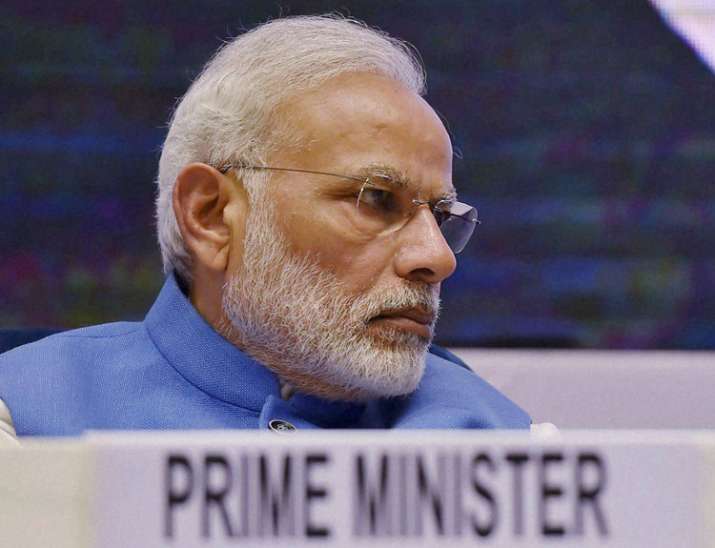 Minutes after Prime Minister Narendra Modi declared that Rs 500 and Rs 1,000 notes would not be a legal tender from Tuesday midnight, people from different walks of the life wondered how such a bold announcement was kept a top secret.
Touted as one of the best kept secrets of a government plan, the government covered all corners to ensure that the bold was kept undisclosed.
The decision, announced on Tuesday by PM Modi, was shared with the Union Cabinet in a meeting convened during the evening on the same day. Apparently, after the Cabinet meet, the ministers who attended the meeting were told not to leave the meeting hall till PM Narendra Modi's televised address to the nation was over. The move was in order to ensure that there was no premature leak, even by a few minutes.
Apart from ministers at the Cabinet meeting who had to remain in quarantine for a while, members of the Reserve Bank of India (RBI) board too left only after Modi's speech.
According to a Times of India report, the demonetisation plan was a tightly policed affair with only a handful of top officials privy to the move.
"We just got some indication 10 minutes before the meeting started. It was a bold step by government. All ministers remained in the meeting hall from 6.45pm to 9pm until the PM's address to the nation ended," a minister told TOI.
The Cabinet meeting ended around 7.30pm and the PM went to meet the President to inform him about the decision. 
"All ministers remained in the meeting hall. The PM held another meeting with three senior ministers later, which went on till late night," TOI quoted a party source as saying.