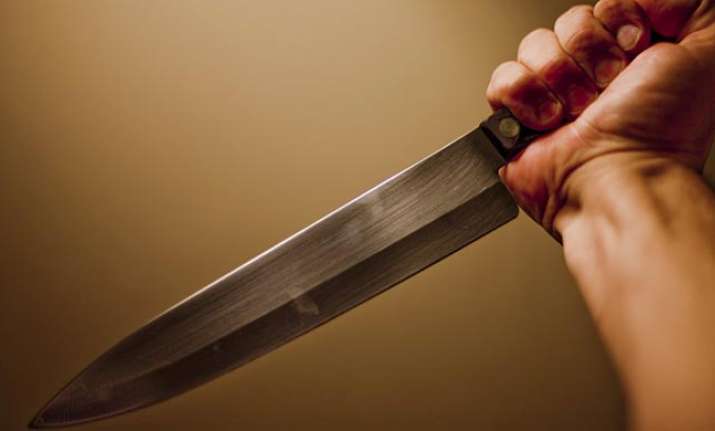 A mall in Greater Noida witnessed horrific scenes on Friday when a man stabbed a 18-year old girl to death in front of hundreds of onlookers. The accused later stabbed himself too. He has been admitted to a local hospital.
The accused, Kuldeep Singh, had been stalking the girl for last few months.  
According to eyewitnesses, Kuldeep had come to the mall at around 11.30 am, where the woman used to work at a shop. The woman was going to toilet on the first floor when the accused grabbed her and stabbed her several times.
Later, the accused tried to flee the spot but after seeing the police he went upstairs and stabbed himself too. The police rushed him to a hospital, SHO of the Kasna police station Shalendra Pratap Singh said.
The woman's relatives said that the man was stalking her since last few months. Her parents had then arranged an auto-rickshaw for her. She was living with her family members in Dadri.
"A case has been registered against Kuldeep, a resident of Gautampuri in Dadri," the SHO said.
(With inputs from PTI)