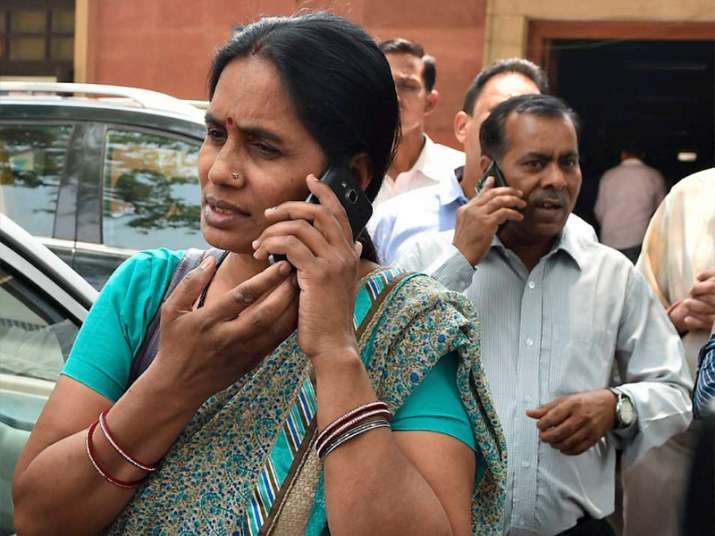 Nirbhaya's parents today welcomed the Supreme Court's decision upholding the Delhi High Court's order awarding death penalty to the four convicts in the horrific 2012 gang rape case involving their 23-year-old daughter. 
Reacting to the judgement, her father Badri Singh said that 'the verdict is a victory for his family'.
"I am very happy with the judgement," he told reporters. 
"We are very happy that SC heard our plea, want them to be hanged soon," Badri added.
"I would like to thank everyone who supported us in the difficult times. This is everybody's victory," Nirbhaya's mother Asha Devi said.
"Many ups and downs came, I made them my strength. I was confident that justice will be done," she added.
Earlier this afternoon, a three-member bench of Justice Dipak Misra, Justice Ashok Bhushan and Justice R Banumathi upheld the death sentence on all four convicts in the case.
The bench said that the case definitely meets the rarest of rare benchmark. 
"If ever a case called for hanging, this was it," it said.
The four (Mukesh, Pawan, Vinay Sharma and Akshay Thakur) were convicted on charges of raping and assaulting Nirbhaya inside a bus that led to her death and triggered nationwide protests. A fifth accused committed suicide in prison while a sixth, a juvenile, has been released after serving his probation period in a remand home.