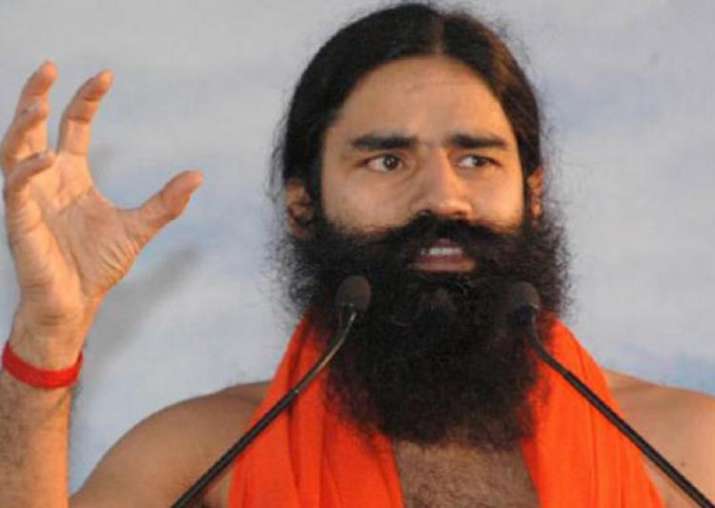 Yoga guru Baba Ramdev today lavished praise on Nitish Kumar government for imposing total prohibition in Bihar.
Talking to media persons in Motihari, Baba Ramdev said that prohibition was a good step taken by the Bihar government.
"It is a good step," Ramdev said.
Baba Ramdev is presently in East Champaran district where he will attend a three-day yoga camp from tomorrow.
Ramdev emphasised that popularisation of yoga will help people shun the habit of alcohol consumption.
The yoga guru, whose Patanjali Yogapeeth has emerged as a major business establishment, said his aim is to "force companies selling foreign items in the country do sirsashan (yoga posture of standing on head)."
He also came down heavily on China flooding Indian markets with cheap products.
On the deaths of farmers in Madhya Pradesh, he empathised with the families of the deceased and stood by the agitating farmers.
Ramdev also said that it is wrong to see yoga from the religious point of view as, "Yoga is not a religion, but an ancient art to remain healthy."
(With PTI inputs)