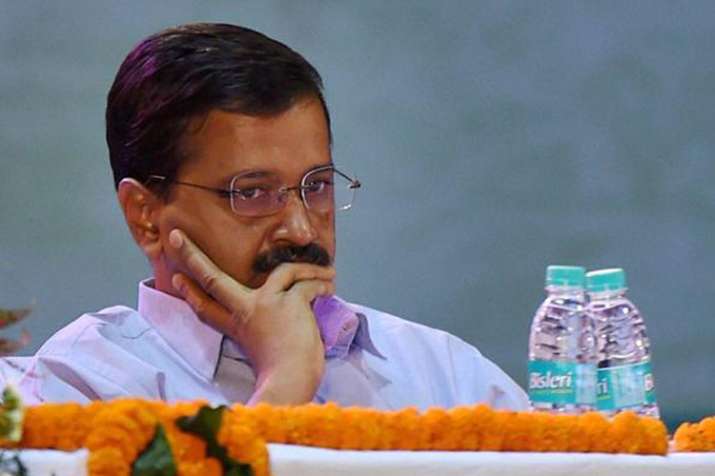 Days after the chilli powder attack on the Delhi CM, a man has been held with live bullet at Arvind Kejriwal's house. The  incident took place on Monday when a person who identified himself as Imran, a cleric, was intercepted at the gate of Kejriwal's residence.
During physical frisking, security guards found a live .32mm bullet from Imran's wallet. Security officials swung into action immediately and arrested the man under Arms Act. He was taken away for further investigation. Imran was scheduled to meet Kejriwal along with a group of 10 to 12 Muslim clerics who requested an appointment to discuss the increase in the salary of Waqf Board.
During interrogation, the man told the police that he got the bullet from mosque's donation box and kept it in his wallet and later forgot about it.
Last week, a man was arrested soon after he flung chilli powder at the Aam Aadmi Party chief inside the Delhi secretariat.
Meanwhile, Arvind Kejriwal on Monday asked Prime Minister Narendra Modi to resign if he cannot ensure the chief minister's security.
"Narendra Modi should resign if he cannot protect Delhi's chief minister," Kejriwal said in the Delhi House.
Speaking at the party headquarters later, Kejriwal claimed that the Aam Aadmi Party government in Delhi did much more during its three-year rule than what Modi did in 12 years as Gujarat chief minister.
"The people of Delhi are proud of their honest chief minister. I want to ask the people of the country if they feel the same about their prime minister," Kejriwal said.
(With inputs from PTI)