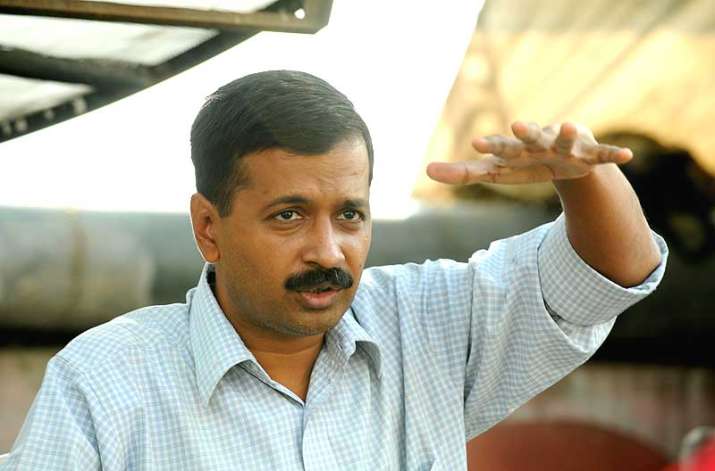 Launching a direct attack on Amit Shah, Delhi Chief Minister and Aam Aadmi Party chief Arvind Kejriwal on Sunday accused BJP President of conspiring to disturb his rally due here later later in the day.
"I have learnt that Amit Shah is trying various methods to scuttle the rally," the AAP leader told the media persons here.
"He is sending his people to different places (where I go) to stage protests," Kejriwal added.
"I appeal to Amit Shah that today's rally is not my rally. It is a rally of the Gujarat people and I request him not to put any impediments."
Asked about the arrival of a Delhi Police team here to arrest Delhi legislator Gulab Singh, the party in-charge of Gujarat, Kejriwal said it showed the BJP was scared of the AAP.
He said Delhi Police had arrested 13 AAP legislators in the national capital so far on various charges.
Meanwhile, AAP legislator Gulab Singh reached a police station here to offer himself for arrest.
Kejriwal is due to address an AAP rally in Surat along with party leader Kumar Vishwas.
(With IANS inputs)