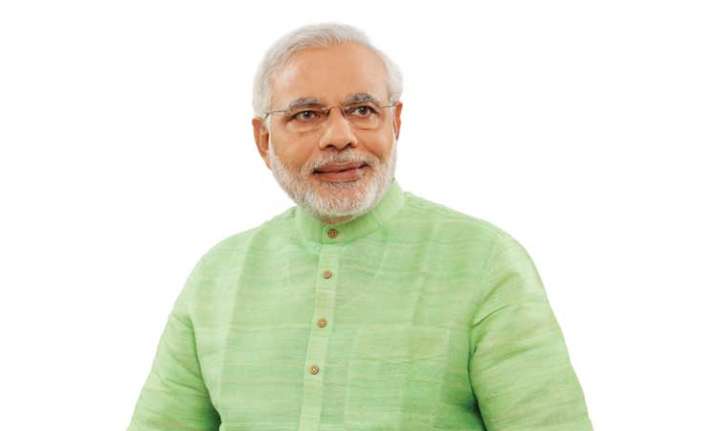 In an attempt to live up to the government's promise of providing affordable housing to all by the year 2022, Prime Minister Narendra Modi, has reportedly asked officials to identify unutilised land banks in states, especially in developed government colonies to plan affordable housing projects.
"The government wants to build a land bank to give a push to the affordable housing initiative. The states are facing a problem in planning housing projects because of paucity of land," Economic Times said it its report, while quoting an official source. 
The report says the Prime Minister's Office is closely monitoring the progress of the ambitious project. The Centre's push comes as some states have found it difficult to match the pace with their peers.
The Urban Development ministry's prime focus is on unutilised land within developed government colonies as they already have basic amenities and getting approvals will be easier.
The Modi government, so far, has approved a budget of Rs 90,000 crore spilling across 30 states and union territories, besides approving construction of 16.42 lakh affordable houses.
Tamil Nadu and Andhra Pradesh is leading the race with construction of 2.27 lakhs and 1.94 lakhs of houses. They are closely followed by Madhya Pradesh with 1.81 lakhs of houses 
The government, however, is concerned about the pace of the projects in states like Kerla, Uttar Pradesh, Uttarakhand and Delhi.