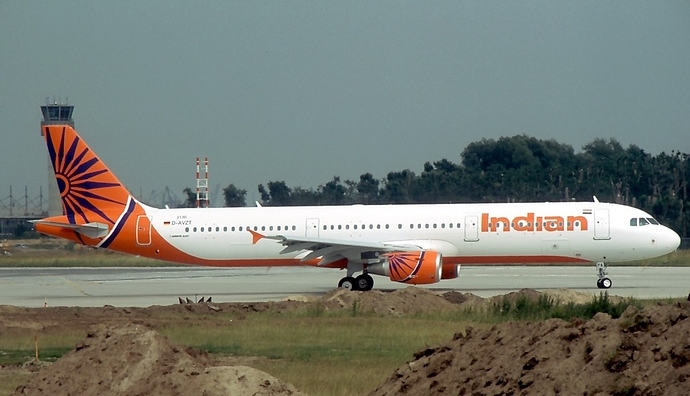 A Delhi sessions court has acquitted two accused in the 1981 Indian Airlines plan hijacking case today. Thirty-seven years ago, five Sikh extremists had hijacked an Indian Airlines plane with 111 passengers and six crew members en route New Delhi to Srinagar and today Delhi's Patiala House court acquitted two of them -  Satnam Singh and Tajender Pal Singh. The two had already served a life sentence in Pakistan for the same crime.
The hijackers had taken the flight to Lahore and had demanded the release of Sikh preacher and head of Damdami Taksal Jarnail Singh Bhindrawale who was arrested on September 20, 1981 in a murder case.
Then under Muhammad Zia-ul-Haq's dictatorship, Pakistan had launched a special forces operation to drive the hijackers out. The hijackers - who belonged to pro-Khalistan group Dal Khalsa - were arrested and sentenced to life imprisonment in Pakistan. Eventually, two of the five hijackers, who had moved to Canada and the US after serving life sentence, were deported back in the late 1990s. They have been tried on charges of waging war against the state.
Additional Sessions Judge Ajay Pandey today acquitted Satnam Singh and Tejinder Pal Singh. The other three alleged hijackers -- Gajinder Singh, Jasbir Singh and Karan Singh -- are not in India.
Jarnail Singh Bhindrawale was killed during Operation Bluestar in 1984.
Double jeopardy
According to reports, the defence lawyers argued that the charges against the accused stand to be dismissed under 'double jeopardy' as they have already served time for their crime. But the prosecution had argued that they were never tried by Pakistan for waging war against the Indian state.