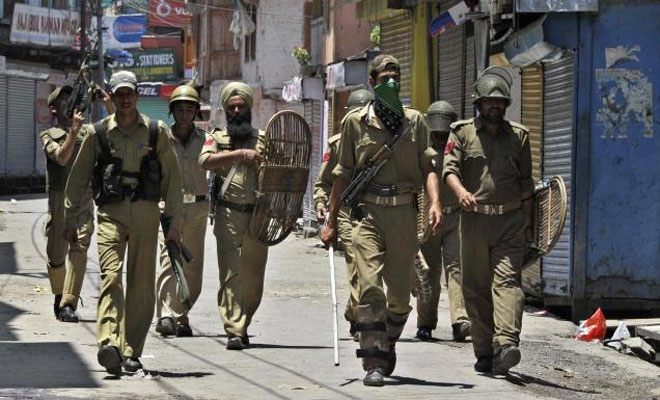 The Jammu and Kashmir Police today claimed to have  arrested an 18-year-old girl, suspected to be a suicide bomber, from south Kashmir. 
According to Inspector General (IG) of Kashmir, they are interrogating the girl for further investigation in this matter.
The arrested girl belongs to Pune and her name is Sadiya, according to the state police.
The security agencies had sounded an alert  a few days ago after they received inputs about a possible suicide bomber planning to target the  Republic Day parade in Srinagar.
On January 24, a message circulated from the office of Inspector General of Police (Kashmir) to all district police heads and chief of security wing in Kashmir said  "there is a strong input" that an 18-year-old woman non-Kashmiri woman might "cause a suicide bomb explosion" near or inside the Republic Day parade in Kashmir. 
"All are directed to please ensure that frisking of ladies at the (venues) is done meticulously and with utmost caution so as to thwart the designs of anti-national elements," the message added.
Watch Video: