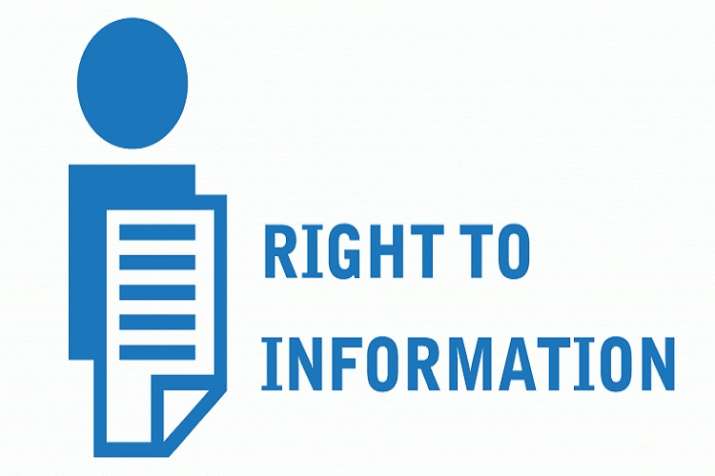 India slipped one spot in the recent rankings published by the Access Info Europe and the Centre for Law and Democracy on the performance of countries with functional right to information law. As per the latest ranking, India is placed at 6th position out of the 123 countries in the list.
The ratings look at how RTI laws function across countries that have introduced such a law. The list uses a 150-point scale to indicate the strengths and weaknesses of freedom of information laws around the world. The score is based on 61 indicators categorised under seven heads – right to access, scope, requesting procedure, exceptions and refusals, appeals, sanctions and protections, promotional measures.
The global ratings, which started in 2011, have usually had India giving a good show: number two in 2011, 2012 and 2013. It thereafter slipped down the following year, and has now fell to number six, behind Sri Lanka, Mexico and Afghanistan, which came first this year.
Survey stated that increasing vacancy in multiple state information commissions including the central information commission (CIC) was the major reason behind India's poor show this year. Over 30 per cent, or 48 out of 156 total posts are vacant across the state information commissions (SICs) and the CIC. Only 12 states have filled all posts – of state chief information commissioners and information commissioners – in their commission, leading to no vacancy.
Despite a push for digitisation by the government, most states are yet to make RTI accessible online. For instance, only 11 – out of a total of 29 states – have provisions for online appeals/complaints. Chhattisgarh is the only state that has updated annual reports online from 2005-2017. Also, only 10 (out of total 29) have updated their annual reports.
While the government has maintained that "frivolous" RTIs add to the burden of government employees – CIC too has come down hard on some RTI applicants—the fact is that most RTIs filed are by common people to access basic information, says Jha. "Data reveals majority of the applications are not filed by activists but ordinary citizens, on having been denied legitimate rights and entitlements, hence RTI Act by and large also serves as an alternative grievance redressal mechanism."