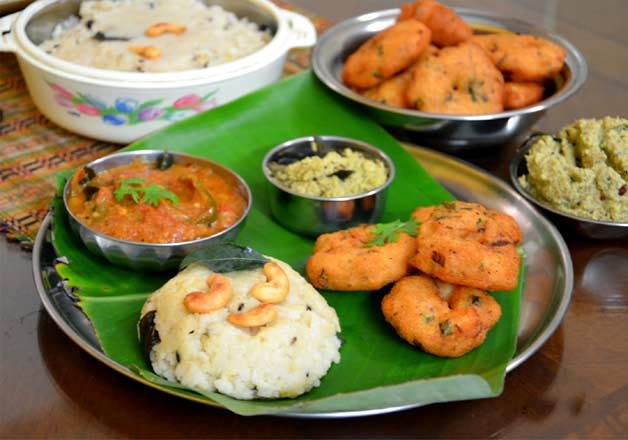 New Delhi: Pongal is a harvest festival equivalent to a thanksgiving event celebrated by Tamilians across the world.
Tamillians prepare savories and sweets such as sarakari pongal, vadai, murrukku, payasam, visit each other and exchange greetings. In other parts of India it is celebrated as Sankranti, Makar Sankranti, Kite flying day, Uttarayana and Lohri.
Main Image Courtesy: susrecipes.blogspot.com
The delicious food items prepared on this day invite us to gobble them without any delay. Here we bring to you some of the most popular cuisines of Pongal.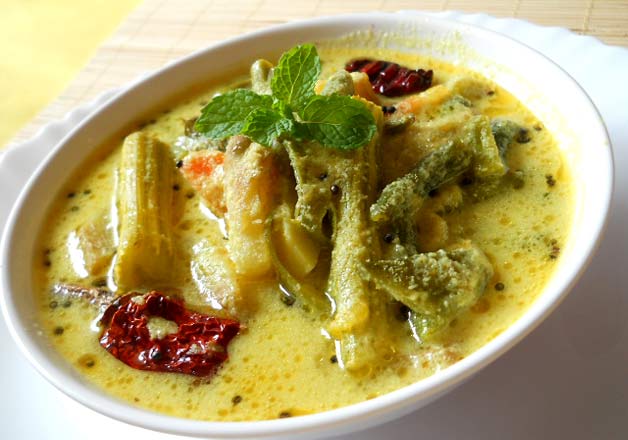 Avial- Avial is one of the most popular dishes of Tamil Nadu. It is specially prepared on the festival of Pongal.
This dish is very healthy and delicious, as a variety of vegetables are used to make it. Apart from that, it also has channa and urad dal as its ingredients.
It takes hardly some time to make the dish and the outcome is something very delicious.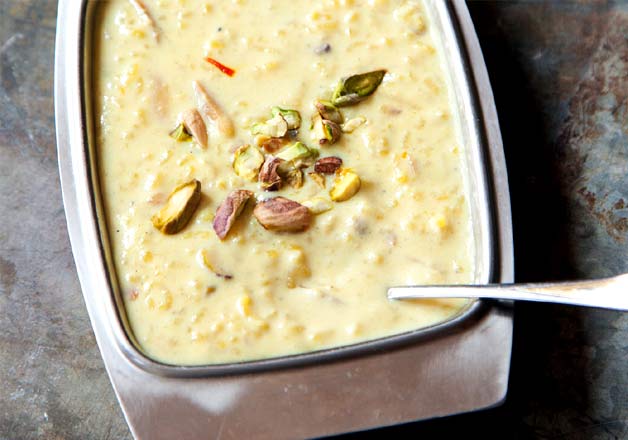 Payasam- Payasam is a traditional dish in the Indian subcontinent, a rice pudding typically made by boiling rice with milk and sugar.
It is often flavored with cardamoms. On the day of Pongal, every family in South India definitely treat themselves with a bowl of Payasam.
Medu Vada- Medu Vadas are a traditional South Indian dish, which can be served as a main course, side dish, or snack.
This crispy delicious vadas are made with spiced urad dal batter and fried in donut shape dumplings. They are crispy on the outside and soft inside. They are served with Sambar and coconut chutney.
Sakkarai Pongal- This is everyone's favourite sweet pongal recipe. Rice and dal cooked with the ingredients like edible camphor, cardamom and nutmeg.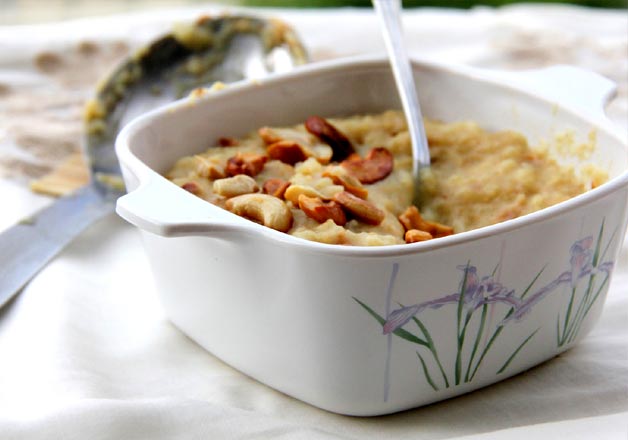 Akkaravadisal- Akkaravadisal is a rich and classic South Indian sweet prepared during the festive season like, Navrathri, Gokulashtami, Pongal, Thiru Aadi to offer to God.
This semi-solid sweet dish is quite healthy. In this recipe, the moongdal and ice are cooked in milk, sugar and ghee and then served decorated with chopped nuts and cardamom powder.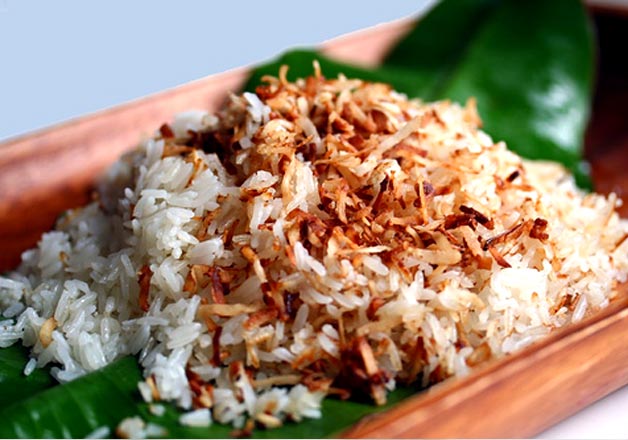 Coconut Rice-The word Pongal, in both Telugu and Tamil, signifies the boiling over of the rice, in the cooking pot.
Thus, the dishes made on Pongal essentially include rice in the ingredients. Coconut Rice is also one of the recipes specially cooked on the festival day.