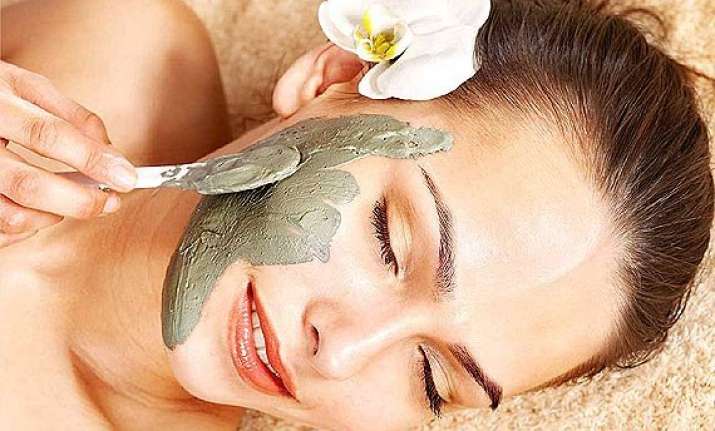 Sunny days can be really bad for your skin and mudpacks can be a really good option to soothe your skin.

Mudpack is a paste made of mud that you put on your face to help your skin look better.  An example of mudpack is something you put on your face at the spa. Before we tell you why you must opt for a mud mask at home, let us tell you why a mud mask is needed in the first place!  They soak up excess oils from the skin in the best possible way. Nothing works at oil-control better than mud masks.

This can be very useful if you have combination or oily skin type. The oil-soaking property helps in minimising acne and blemishes upto a great extent. Mud masks detoxify and cleanse the pores on the skin, and allow them to breathe.

The muscles on the face get relaxed. The mechanical tightening effect of the mask can be compared to a massage. The masks take away bacteria and dead cells along with them on washing. Mud masks can be used on the body as well and not just the face. This can be particularly helpful if you have oily upper back.

Here are different types of mud packs according to your skin type.