Follow us on New Delhi: Love stories are dramatic but there is much more drama involved when couple part ways.
Any romantic story of girl and boy, falling in love is nothing compared to, when you will read the unusual reasons that often lead up to divorce between married couples.
Stop guessing and find it yourself…
1. Mama on Honeymoon!
Being mama's boy proved fatal for this young Italian groom who took his mother along to honeymoon.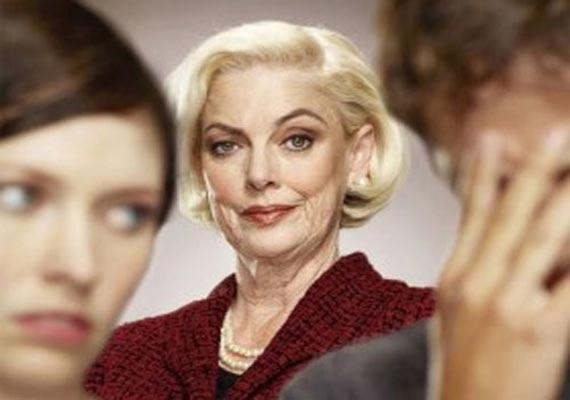 The obviously irritated and unimpressed wife asked for a divorce in no less than three weeks from the wedding.
All we can see is that 'Yeh to hona hi tha'.
2. Cleanliness Freak!
If you also have the traces of 'cleanliness bug' inside you, better get rid off it before your marriage.
A German man faced a divorce petition from his wife just because of his "neat-freak" nature.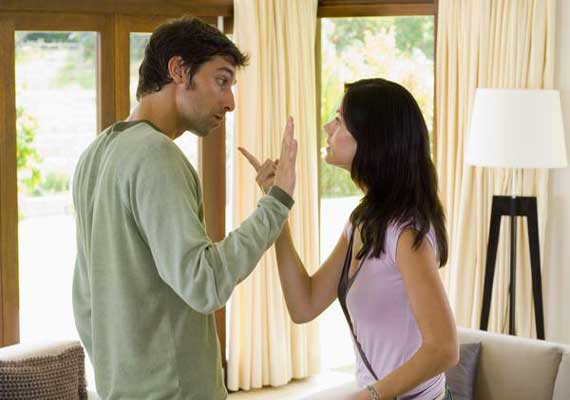 The poor lady coped up with her husband's love of household chores for 15 long years. But in April 2009, when the husband decided to knock down and rebuild a wall in their home just because it was dirty, the lady parted ways.

3. Age is not just a number!
After hearing this story, you will surely slap the person who says, "Age is just a number". A man divorced her wife just because she lied about her real age when they married. She was aged 30, but told her husband that she was just 24.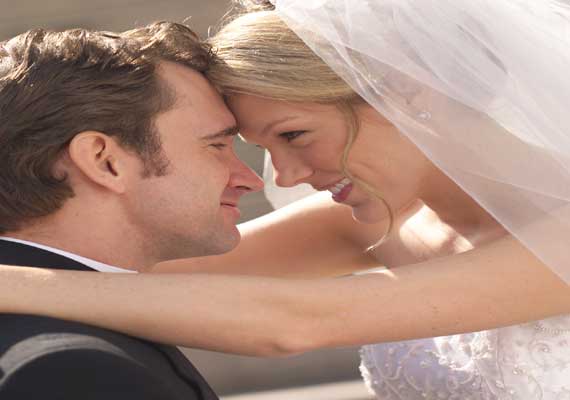 On November 2007, somewhat ten years into their marriage, the man found out about the truth and parted ways.
4. Size Matters!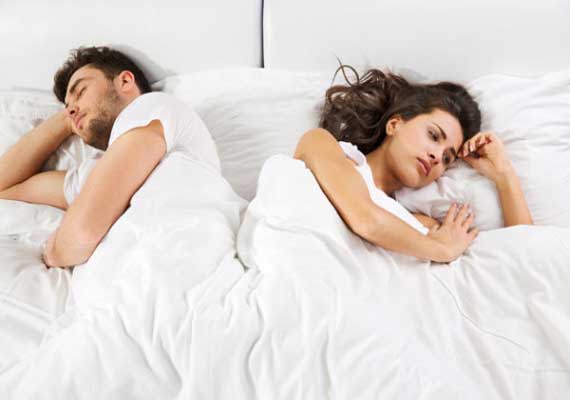 Size does matter. Never ever tell lies to your spouse about what you have inside. This poor man faced a divorce after the top secret of his "extended penis" revealed. One day during sex, his prosthetic penis extension snapped off and that was enough for the poor wife to bid him adieu.
5. Plastic Doll!
A Chinese man named Jian Feng divorced and sued her wife for being too ugly. Surprisingly, the man won the case as well as $120,000 as compensation.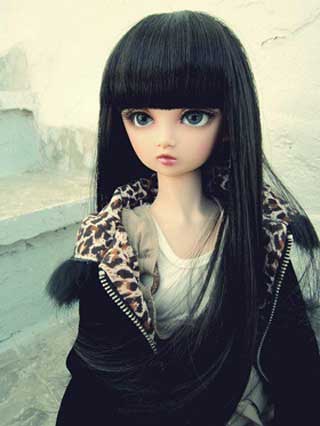 When the couple got married, the husband was unaware that his wife had done a $100,000 plastic surgery job to enhance her beauty. But when the lady gave birth to their first child, Feng was shocked to see the infant's features. He filed a lawsuit claiming he married his wife under false pretenses.

6. Too Much Sex!
Sexless marriage accounts to be a major reason behind couples parting ways around the world. But, this Indian man recently divorced his wife for her "excessive and insatiable desire for sex". This sex-freak wife forced medication on her husband to boast his sexual stamina and threatened to hook up with other men if she remained unsatisfied.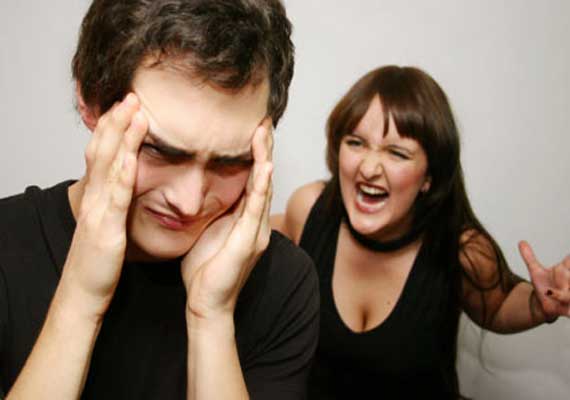 At one point, things turned so ugly that man was hospitalized for an uneasy stomach. The man finally filed petition for divorce in Mumbai court and got rid of this painful saga as his wife didn't appeared in the court resulted in judgment in his favor.
7. 60-year-old affair
'Ex lover' may be the reason for divorce between so many couples, but what happened in Italy will blow your mind.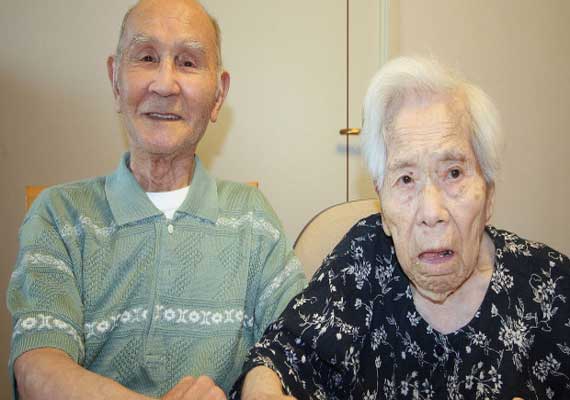 A 99-year-old Italian man filed divorce case after discovering a love letter that his 96-year-old wife had written to her lover in the 1940s. With this breakup, this couple became the world's oldest divorcees.
If you like it, share it!