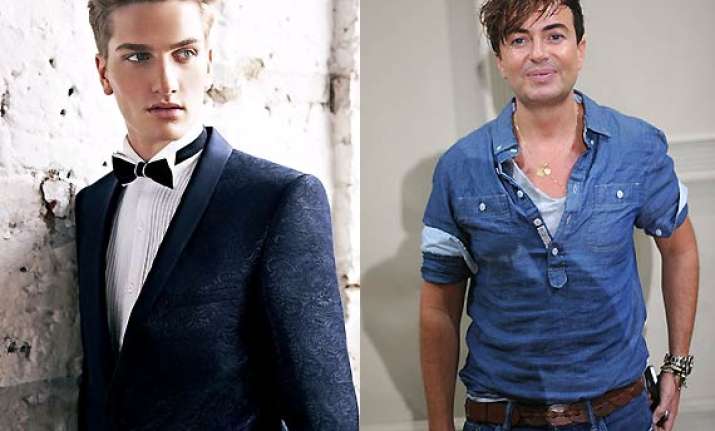 London: Fashion designer Julien Macdonald says men's fashion is coming to the forefront.
"There is a fashion high, but it isn't coming from women, it is coming from men. Men are having a major fashion moment. A lot of guys out there are being super trendy," said the designer.
"We are seeing a lot of beards and a lot of moustaches and a lot of men are feeling inspired by clothes. It's a great time for men's fashion at the moment - it's not just for girls," added Macdonald.
Macdonald, who judged "Britain's Next Top Model", presented three catwalk shows at NE1's Newcastle Fashion Week and was impressed by the creativity he witnessed and believes it is vital to celebrate local emerging talent.
"I'm here to support everyone who loves fashion. We have a lot of talented designers that come from the North. I couldn't single out one particular designer but there is a lot of emerging talent and there are some great universities and fashion colleges that have a great reputation for bringing out some great designers," he said.