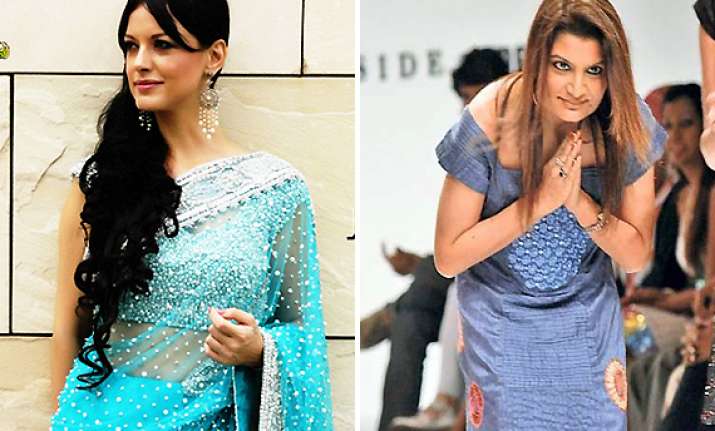 New Delhi: Designer Jyotee Khaitan is set to launch a festive collection, with stitched and lehenga-style saris.
"The collection mainly consists of stitched saris with brooches, non-stitched saris, lehenga style saris and sari outfits. My love for saris and drapes inspired by a sari, is the inspiration for this collection. I believe that a woman looks most feminine in a sari," the designer told IANS.
The collection will be unveiled at Kimaya store Wednesday.