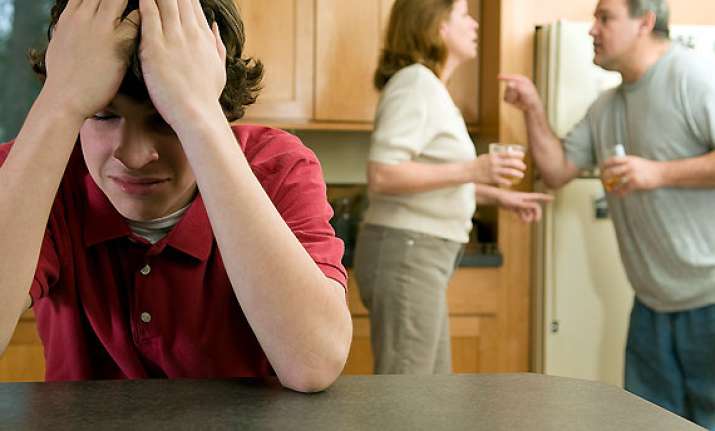 New York: Do you regularly drink to excess? Even before conception, a son's vulnerability for alcohol use disorders could be shaped by a father who chronically drinks to excess, a significant study indicates.
"It is possible for alcohol to modify the dad's otherwise normal genes and influence consumption in his sons, but surprisingly not his daughters," said senior investigator Gregg Homanics, a professor at University of Pittsburgh School of Medicine in the US.
In lab settings, male mice that were chronically exposed to alcohol before breeding had male offspring that were less likely to consume alcohol and were more sensitive to its effects.