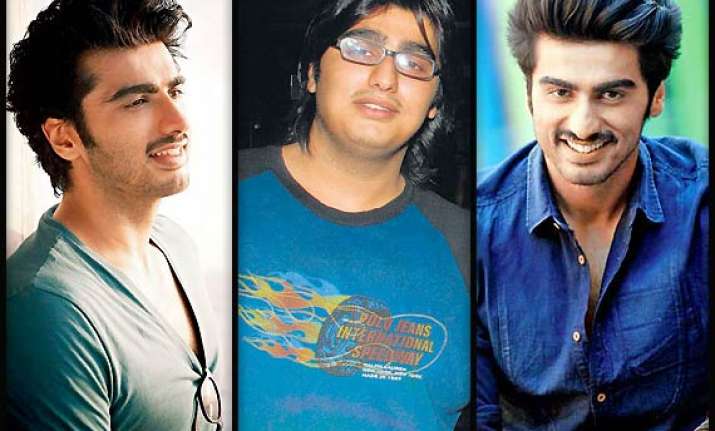 For Bollywood actors their charm is what keeps them in the limelight and the memory of their fans. And while girls and women around drool over their killing abs or well sculpted frame, these actors keep aside most of their time for workout.
Bollywood had witnessed many not-so-fab figured star kids turning into glamorous personalities on red carpet.
Sonam Kapoor
,
Arjun Kapoor
,
Alia Bhatt
, Sonakshi Sinha,
Parineeti Chopra
each one of them has their own winning -over-their-weight success stories to tell.
Actor Arjun Kapoor was almost 140 kg before he forayed into acting, but leading a "balanced" lifestyle helped him lose excess weight. He laments how fitness has become more about the number of pack of abs that one has.
"It's unfortunate that now fitness has become about how many abs you have. But health is equally important," the 28-year-old said here at Body Power Expo.