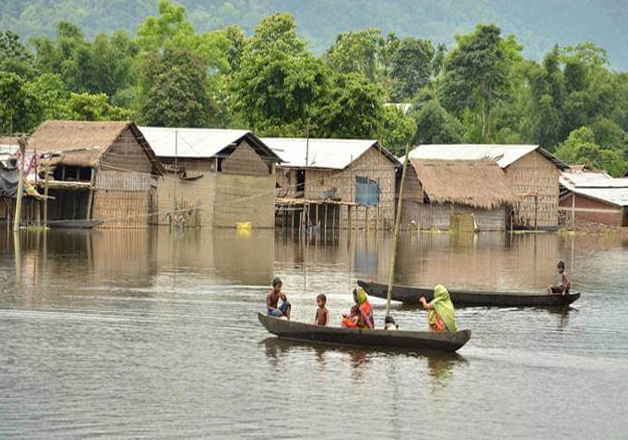 The Guinness World Records recently declared Majuli, Assam's heritage island on Brahmaputra river, as the largest river island in the world.
According to earlier records, Brazil's Marajo was the world's largest river island. Now, Majuli has toppled Marajo island to make it to the top spot at Guinness World Records.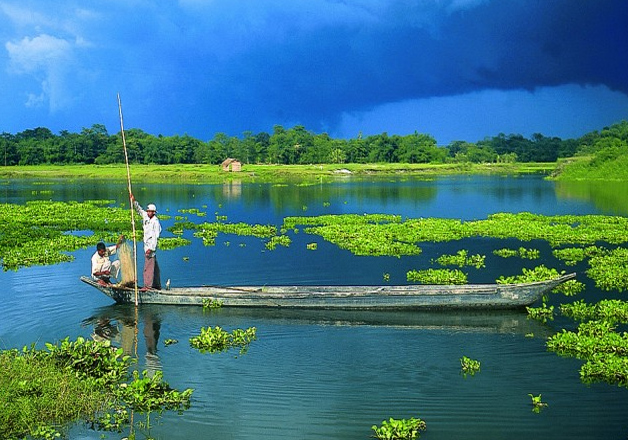 Majuli covers the total area of around 880 square km of the Brahmaputra river system.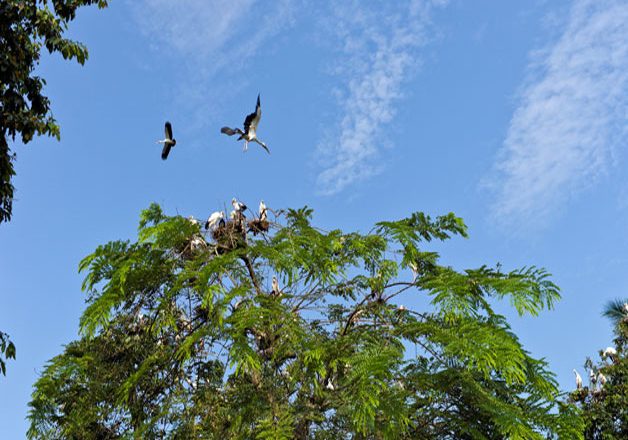 Due to the frequent flooding of the Brahmaputra, the land had suffered massive erosion. In the last 30-40 years it is estimated that it has lost around one third of its area," a citation from Guinness World Records reads.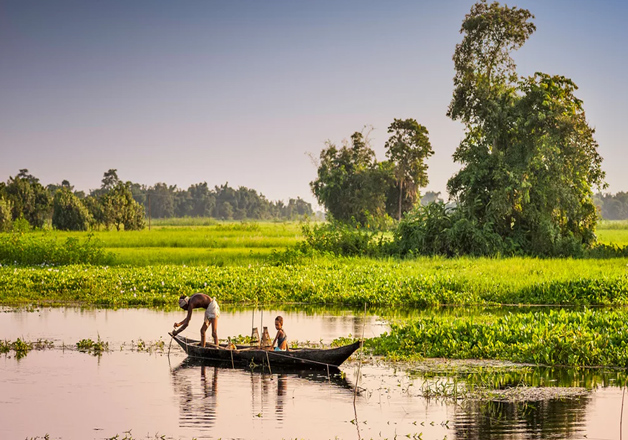 The island has a population of about 160,000 people and are mainly dominated by Mising tribes, Deori and Sonowal Kachri tribes. The island is also a home to Assamese neo-Vaishnavite culture.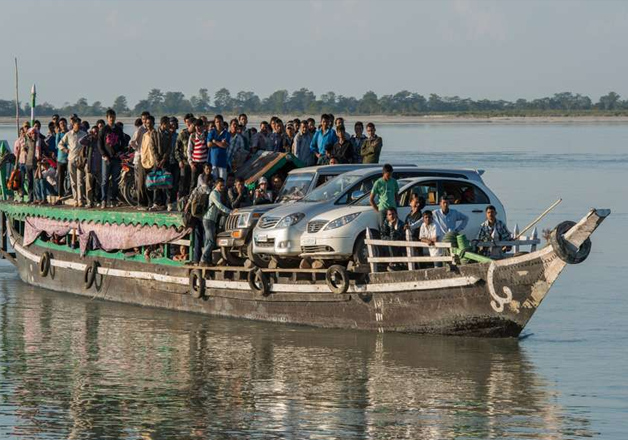 The beautiful riverine island is a tourist destination in Assam and the government is working on connecting it to the rest of the mainland.