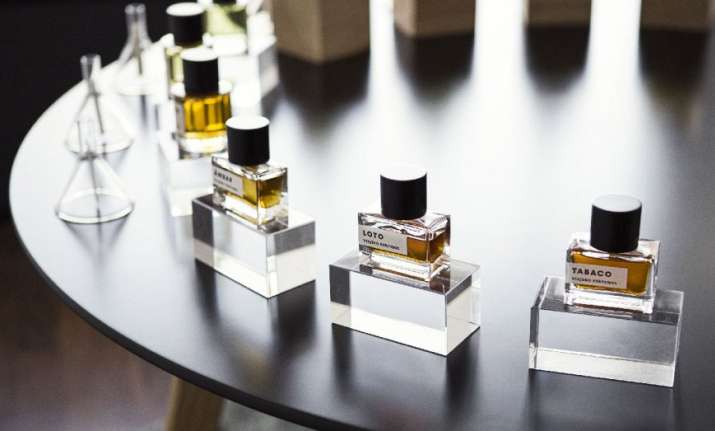 Youth have been indulging themselves in taking care of their skin very diligently and meticulously by using different creams, moisturisers and nourishers according to their skin and seasons.
Similarly, this is very true that we need to change our deodorants depending on changing seasons. A deodorant should give utmost satisfaction and contentment every season.
1. The blossoming flowers and the romantic season of spring kindle our body to choose some oriental fragrances for the men and floral and bloomy fragrances for the women. This invigorates the inner charisma of people making them more refreshed and energized throughout the day.
2. The scorching heat and searing winds of the summer season make it unbearable and excruciating to stand this season. The active sweat glands of our body long for some deodorants that give a feeling of freshness and rejuvenation. Notes like citrus, aquatic and marine are ideal to use in summer season.
3. The fall or the transition of summer to winter marks the onset of autumn by cooling down the temperature substantially. This season also requires a fragrance with refreshing notes. The shedding of the tree leaves make the season to be a bit gloomy, therefore energize the inner you by stimulating and bracing yourself with some magnificent notes.
4. During winter season, we must choose deodorants which have heavy notes like oud & amber which shall give an indelible fragrance while being cozy in your knit wears.
(With IANS Inputs)