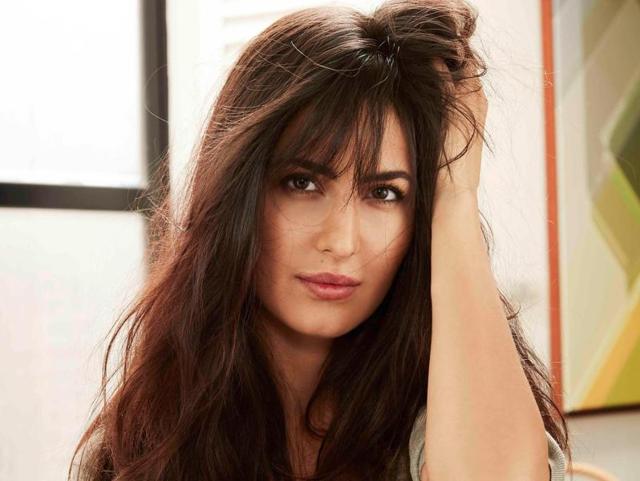 Katrina Kaif is one of the recent one to hop on the celebrity Instagram bandwagon. But ever since her debut, she's ruling the social media platform like a boss. If you go through her account, you'll admit that it is one of the non-clichéd and realistic celebrity Instagrams ever. With her witty captions and REAL I-woke-up-like-this selfie, Katrina should be awarded with the wittiest and most entertaining celebrity account ever. Don't believe me? Here are the proofs. 
Wishing your bestie on her birthday? Most of us prefer writing a full-fledged paragraph in the captions. But learn from Katrina how to wish your bestie on her birthday. 
What do you do in your pass time? Reading books, cooking, dancing? Our very dear Ms. Kaif grows her carrots. Katrina's love for carrots can be seen in this picture. 
What is narcissism? Well, let the Jughead answer the question herself. 
Katrina Kaif and Ranbir Kapoor's camaraderie is being appreciated by everyone despite the fact that the duo broke up recently. 
Also Read: Ranbir Kapoor and Katrina Kaif came straight out of a fairy tale, see pics
When she goes into a philosophical mood, she fondly renames the iconic fictional character 'Sherlock Holmes' as 'Sherlock Kaif'
She knows the best ways ever to deal with the universal girly problem 'Kya Pehnu'. Check out how she's dealing with it. 
We just love how she takes a jibe on her co-star and ex-boyfriend Ranbir Kapoor in this picture. Don't forget to notice the humility of the person on the left. 
For more Lifestlye news click here