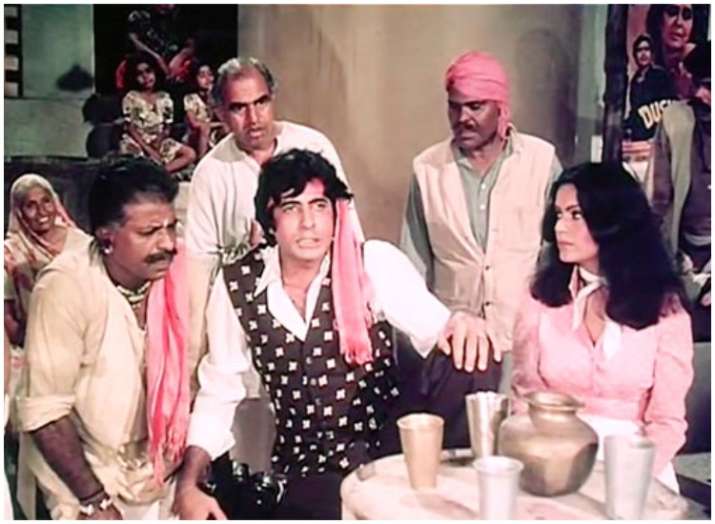 The festival of Holi or colours is a popular Hindu celebration in India. The festival is the occasion of trying different traditional snacks and drinks, playing with colours and grooving on a variety of Bollywood songs. Bhang is one of the major things to do on Holi, is a traditional Indian drink which is an edible form of marijuana. Often confused with cannabis, bhang is just a herb which is a part of cannabis.
Speaking of its preparation, leaves of cannabis are grind using a mortar and a pestle into a fine paste and then mixed with spices and cold milk. Drinking bhang thandai or bhang lassi is very common during Holi celebration.
Also, people these days are really creative when it comes to bhang usage. They make cookies, chocolates, candies and other food items for its consumption. So, other than enjoying the Holi festival, today, we give you five reasons to why people consume bhang. Find out!
Lord Shiva's favourite
It is a drink that is considered one of Lord Shiva's favorite things. Hence, Indians as a gesture of devotion offer and consume this drink as a blessing of Lord Shiva.
Healing properties
Many of us have known it as a traditional drink exploited on the occasion of Holi in and around the Indian subcontinent, but Bhang is much more than just a drink; it is a substance that comprises of endless healing benefits.
For concentration
Yogis, Sadhus, and Aghoris often use this substance to boost their meditation prowess and achieve transcendental states, which they believe could act as a bridge between them and Lord Shiva.
To improve digestion
Going back to Indian legends, bhang was used to improve digestion. It is also said, that earlier bhang was used to cure ailments like, appetite, sunstroke, fever, dysentery, lisping, and speech imperfection.
Medicinal purpose
However, even today in some rural parts of India, Bhang or Cannabis or Marijuana is widely considered a substance holding high medicinal properties.
For all the latest Lifestyle updates, check out our Facebook page!