Follow us on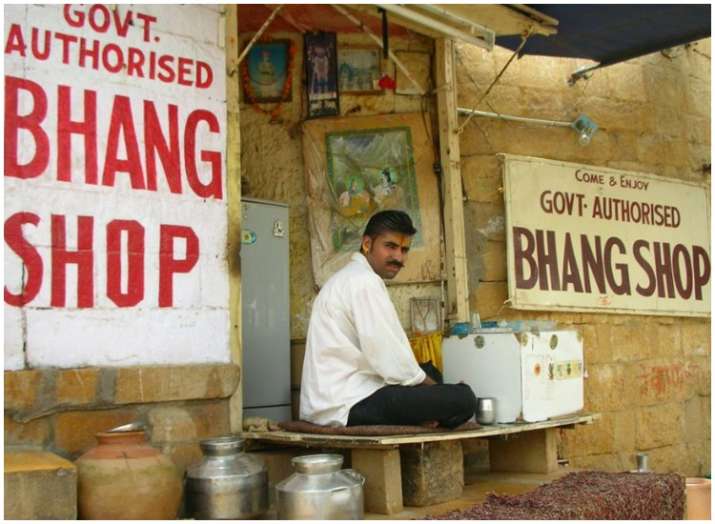 Holi celebration in India is one of the most famous festivals across the world for its use of dry colours, groovy dance, and fun. This Hindu festival is also popular for the consumption of bhang, a traditional drink and an edible form of cannabis.
While the edible substance is majorly used in bhang, people are nowadays creative in its usage. They make cookies, chocolates, candies and other food items for the consumption. To your amusement, let us tell you that marijuana is still illegal in India but its desi form bhang is legal in some parts of the country. Curious to know those places? Yes, today, we bring you a list of six cities in India where you find legal Bhang shops!
Choti Basti, Pushkar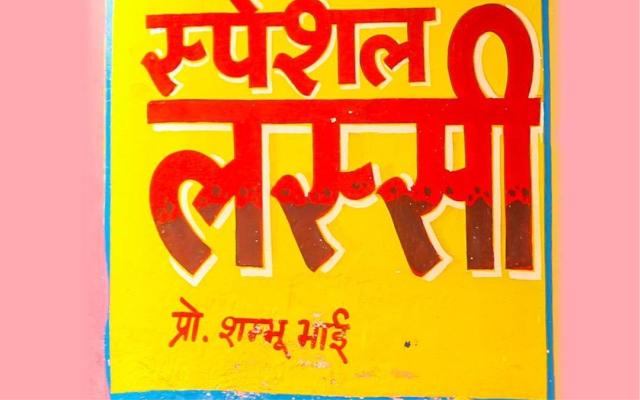 Khejer Para Fort, Jaisalmer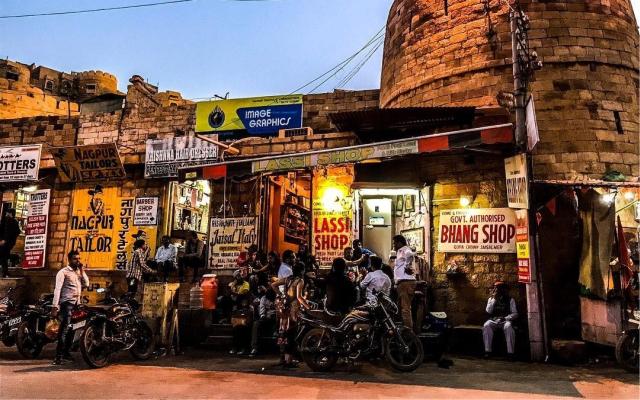 Assi Ghat, Varanasi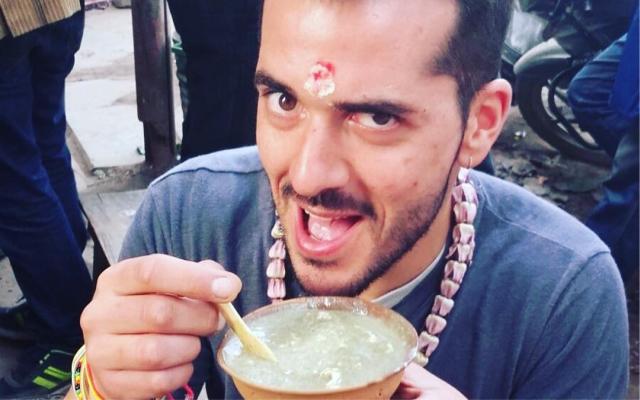 Hampi, Karnataka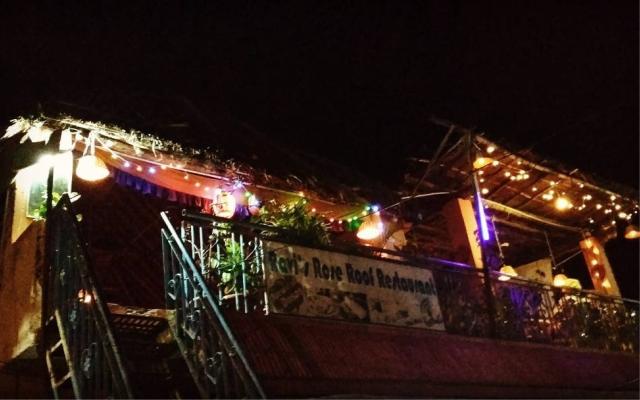 Sector 15, Noida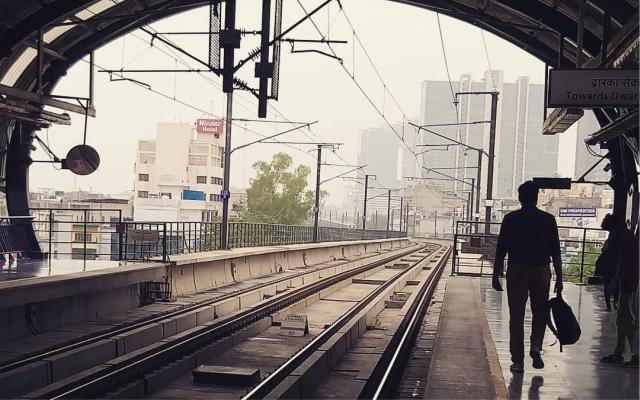 Manoharpura, Mathura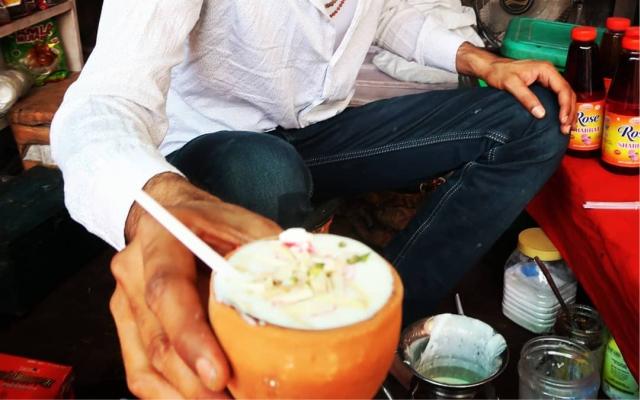 For all the latest Lifestyle updates, check out our Facebook page!