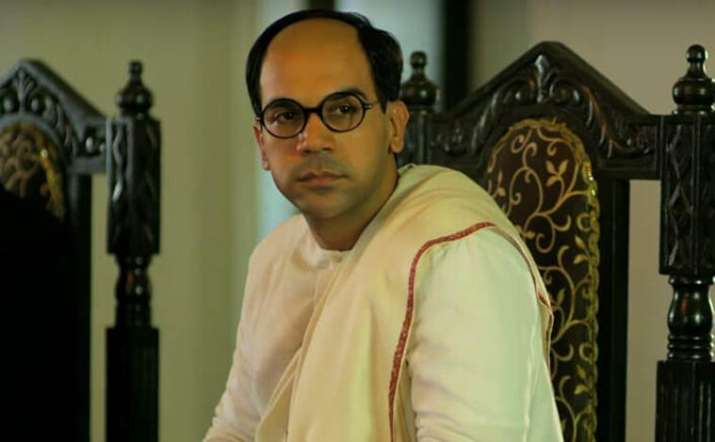 Ekta Kapoor and Hansal Mehta's new web series Bose Dead/Alive talks about the mysterious death of Netaji Subhas Chandra Bose. A mystery that many have tried to solve, a mystery which has given birth to numerous conspiracy theories. Bose was declared dead and it was reported that he was involved in a plane crash, and succumbed to his injuries in Taiwan in 1945. But there are many who have a strong reason to believe that Bose lived for a number of years after 1945, and that his death was staged for the world.
Directed by Pulkit, and written by Reshu Nath, Bose: Dead/Alive has been adapted from writer Anuj Dhar's book titled India's Biggest Cover-up.
Rajkummar Rao, playing Bose, is introduced as the fearless college student who does not care about consequences when he hits his professor because he believes he has the 'azaadi' to do so. The body language, the enunciation, and the all-over delivery is on point. Bose is not the actor's best performance, nevertheless, being the skillful actor that he is, Rajkummar does grab your attention.
The writing is intriguing; sometimes falling flat, sometimes jumping up like a scared dog, as if it suddenly remembered that it is supposed to keep things at a pace for the viewers. The show doesn't follow a linear narrative, as in another scene we get a glimpse of Bose's German wife Emilie (played by a convincing Anna Ador), and from there on the pace is set, moving back and forth to 1945 pre-1945 era.
For more entertainment news and updates, follow our Facebook page