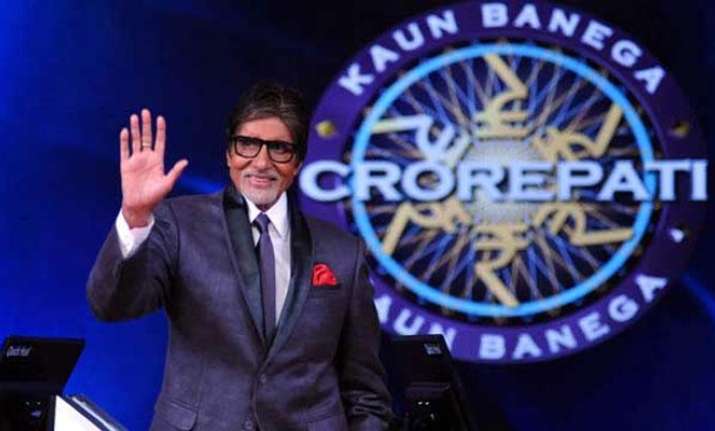 The 38th episode of the Amitabh Bachchan hosted game show Kaun Banega Crorepati was filled with unusual contestants, fun and festive mood. Before starting the show, Big B wished a very happy Choti Diwali to everyone and then welcomed rollover contestant Bhaskar Pandey onto the hot seat. The Pune-based contestant had won 10,000 in the previous episode and so. He began with the 6th question woth Rs 20,000. Bhaskar was quick in answering most of the questions which impressed Amitabh Bachchan.
It was in the 12th questions that Bhaskar got really confused and, since he had exhausted all his life line by then, he decided to quit. Walking home with a prize money of Rs 12,50,000, Bhaskar and his wife said that they should have played the 25 lakh question but nonetheless, they were all smiles as they bid farewell to KBC.
Then, Amitabh Bachchan conducted fastest fingers first where Mumbai-based Ayyaj Shabbir Mulla made it to the hot seat. Ayyaj said that he was a die-hard fan of Bollywood superstar Shah Rukh Khan and goes on to recite SRK's popular dialogue from the film Kal Ho Na Ho. This impresses Amitabh Bachchan who jokes that Ayyaj should use such dialogues in real-life to impress the ladies. 
The SRK fan sailed smoothly through the first few questions and managed to win 80,0000 rupees by the end of the KBC episode. Watch Kaun Banega Crorepati tonight at 9 pm only on Sony and find out, whether Ayyaj manages to win big money or not.
For more entertainment news and updates, follow our Facebook page