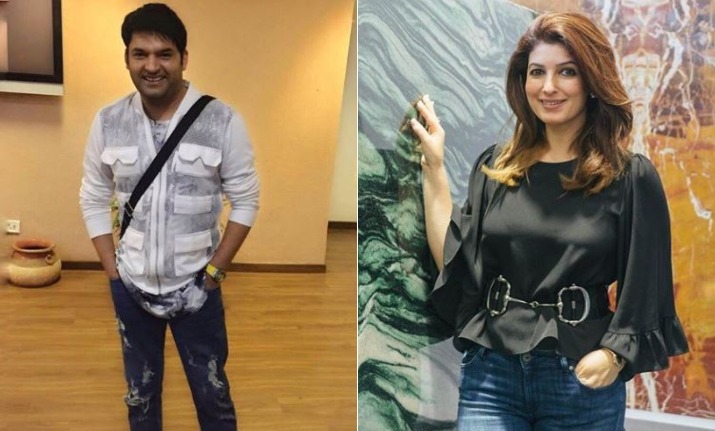 Once a renowned comedian, Kapil Sharma is staying away from the limelight after his scuffle with a leading journalist. He is staying in an Ashram in Bangalore for a detox programme to break lose from alcohol addiction and also to lose weight. On Monday, he shared a video from the Ashram, however, the comedian is nowhere to be seen in the video.
The comedian-actor is keeping a low profile with his current focus only on his health and mental well-being. According to a Deccan Chronicle report, Kapil Sharma is currently off drinks and is trying to lose 15 kilos of weight. Soon after the rehab, he will return to Mumbai and start preparing for his comeback show.
The report also says that Akshay Kumar's wife and celebrated author Twinkle Khanna's book Pyjamas Are Forgiving inspired Kapil Sharma to enrol himself at a detox Ashram. It also suggests that he went to the same Ashram last year but soon left the course midway and his alcoholism resumed. However, this time Kapil Sharma has made his way to Bangalore with a determined mind as Twinkle Khanna has recommended the treatment.
Kapil Sharma's health took a toll ever since he left the small screen. His once-hit show The Kapil Sharma Show saw a fall after the comedian's fallout with co-star Sunil Grover. In his latest public appearances, he seems to have gained a lot of weight. He even tweeted about how he's planning to lose some weight and make positive changes in his lifestyle.