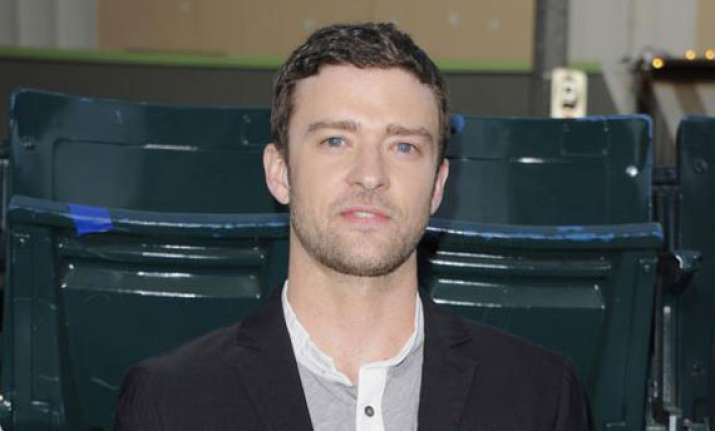 Los Angeles, Feb 14: Singer Justin Timberlake says he shares a close bond with record producer and rapper Timbaland.
The duo has worked together on three albums - "Justified", "Futuresex/Lovesounds" and the forthcoming "The 20/20 Experience".
"We are like brothers. You have friends like that, friends you don't have to say much to, but you know they just get who you are," contactmusic.com quoted Timberlake as saying.
"We go in the studio and kind of don't even speak to each other. We share the same perspective that we always want to make something that reminds us of music that we love, but at the same time is something we've never heard before," he added.