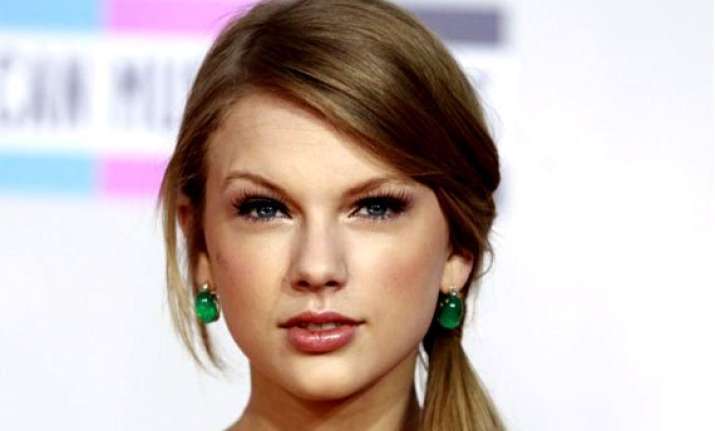 Los Angeles: Singer Taylor Swift says she simply woke up one day and decided she wanted to be single.
 
The "We are never ever getting back together" hitmaker's love life, which includes failed relationships with Harry Styles, Jake Gyllenhaal, Joe Jonas and John Mayer, has been well-documented, but she is not interested in having a boyfriend because she is happier than ever living the single life.
 
"People say all the time, 'You need to spend some time to yourself and figure out who you are' and I never really understood it until it happened to me," accesshollywood.com quoted Swift as saying.
 
"I woke up one day and I just realised I'm in New York because I want to be in New York. I cut my hair short because I wanted to. I made a pop album because I wanted to. There was absolutely no one else influencing me and that was something I was very proud of.
 
"Right now, it's not something that I'm interested in. I'm not going to change that part of my life because my life is working right now and I'm happy.
 
"I'm happy about simple things. I'm happy about friendships. I'm happy about music more so than I've ever been before, so that's the part of my life I am really dead set on not changing," she added.