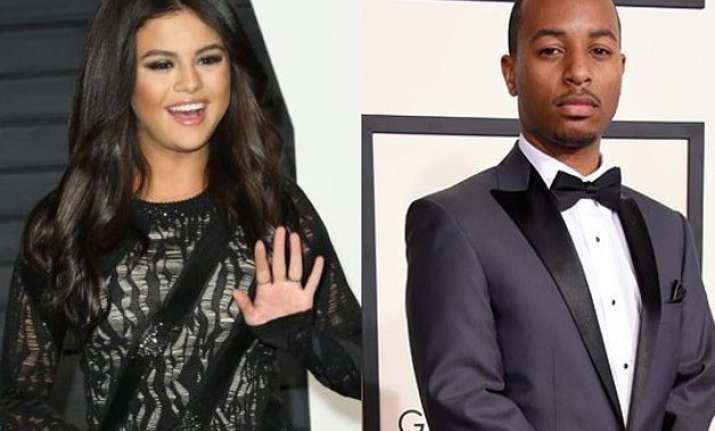 Los Angeles: Singer Selena Gomez has reportedly "started flirting online" with music producer Haze Banga to make her former boyfriend Justin Bieber jealous.
According to a source, Gomez is hooking up with Haze, as he is the music producer that Bieber really wants to work with, reports aceshowbiz.com.
"One of the reasons she's hanging out with Haze is to make (Bieber) jealous," news outlet InTouch Weekly quoted the source as saying.
"Selena knew this and that's why they started messaging each other - and she made sure to be seen with him on vacation. She's desperate to stick it to Bieber," the source added.
Banga joined Gomez during her recent Mexico getaway with some friends, including Hit Boy. The music producer previously shared on Instagram a photograph of him, Gomez and Hitboy posing outside a local restaurant in Puerto Vallarta.
"The plug and Miss Gomez zoomin!" he captioned the image.