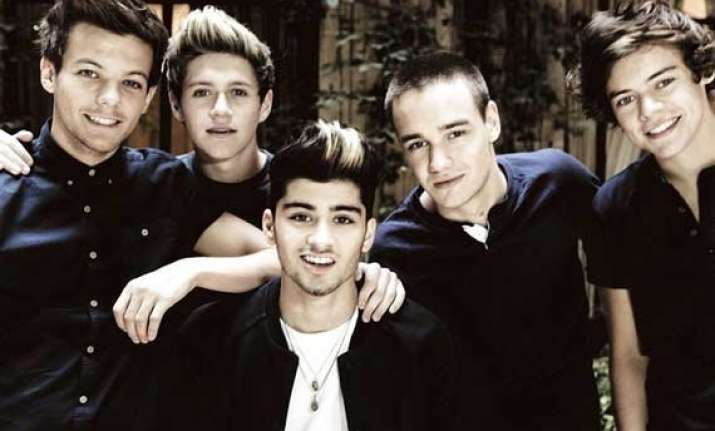 London: English pop band One Direction was named the richest entertainers under 30, while actor Daniel Radcliffe was declared the second on the list.
Heat magazine released its annual rich list of young British stars Tuesday, and for the second year in a row, One Direction topped the charts with a $125 million fortune.
"Harry Potter" star Radcliffe had to settle for runner-up again with his personal fortune estimated to be $102 million.
The rest of the list comprises of most of the "Harry Potter" stars like Emma Watson, Rupert Grint and Robert Pattinson in the top 10 alongside expected names such as Keira Knightley, Adele, Calvin Harris and Leona Lewis.