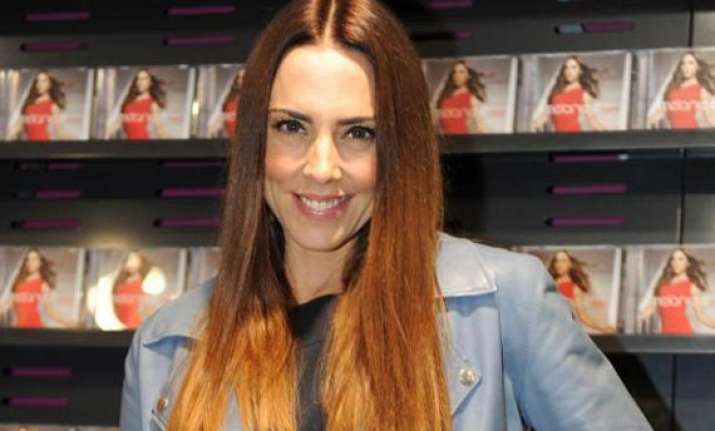 Los Angeles, Nov 14: Former Spice Girl Melanie Chisholm a.k.a. Mel C would love a sibling for her three-year-old daughter Scarlet but worries she has run out of time.
"It would be lovely to have more children but I don't know if that's going to happen for me," she told new-magazine.co.uk.
The 38-year-old sees Scarlet as her little buddy and loves spending time with her doing girly things like shopping and painting her nails.
"She's amazing. She makes me laugh all day long. She loves singing and dancing and she's really good at art as well, she loves to paint. She starts school next year so she's at nursery at the moment.
"She'll be four in February so she's at that wonderful age where we have lots of really good chats. It's lovely to have my little buddy. We go clothes shopping together and I paint her nails," she said.
She is currently busy touring with musical "Jesus Christ Superstar" and misses Scarlet when she's away, but they stay in touch via Skype and says she is well looked after by a nanny and her father.
"Scarlet sees her daddy a lot as well and I've had a nanny since she was seven months old," she said.