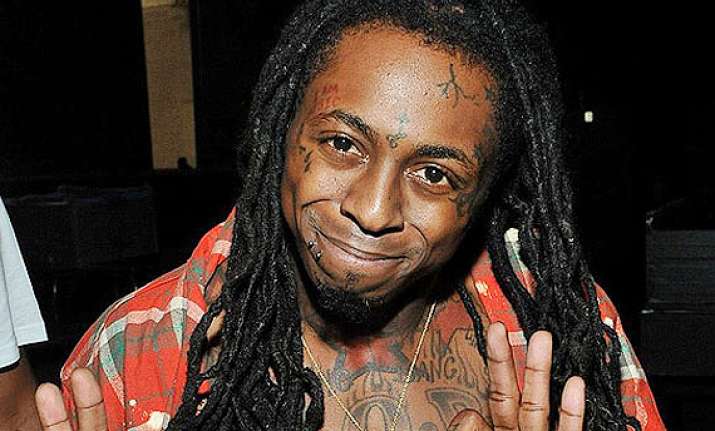 Los Angeles: Rapper Lil Wayne has been hit with a lawsuit accusing him of failing to make payments for his record label's website.
The "Lollipop" hitmaker founded the Young Money Entertainment record label in 2005 and the website youngmoney.com already existed to promote a young entrepreneurial business.
The owners of youngmoney.com sold that web address to bosses at Wayne's label in 2011 for $600,000, so the company could promote its artists and music releases, reports contactmusic.com.
According to legal documents obtained by Tmz.com, Young Money bosses had to pay off the amount in instalments or they would forfeit the name and it would return to the seller.
Now the website's original owners have launched legal proceedings to recover the domain name, alleging they are owed an outstanding balance of $250,000.