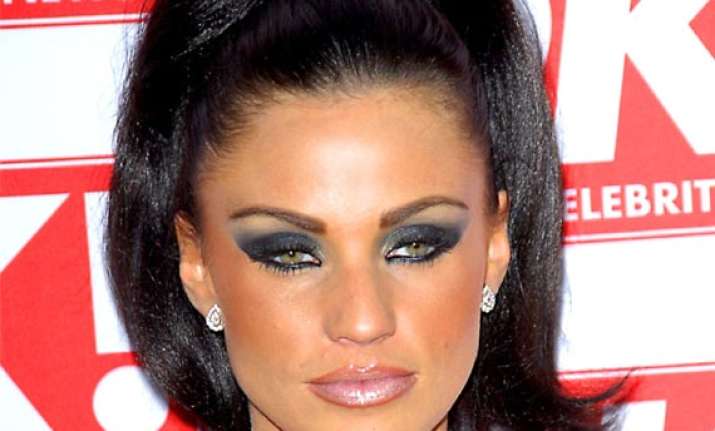 Los Angeles: Former model Katie Price has revealed that she regrets having the names of her ex-lovers tattooed on her body.
The 36-year-old is haunted by the tattoos that she got while she was married to ex-husband Peter Andre and engaged to Leandro Penna, reports contactmusic.com.
Price shared on her radio show: "The thing is, a lot of us do it - you get names of your other halves on you and then you split up and then you're stuck with a name. This has happened to me twice with the Pete one and now I've got Leo on my ankle. So what do you do?
"Do you have it lasered off? But then you're left with the scar. Or do you try and create something to go over it? Surely you have to have something a bit bigger to cover it. So I don't know what to do. I've got Leo and then the date when we met - that's sad. It bloody hurts - all that detail."