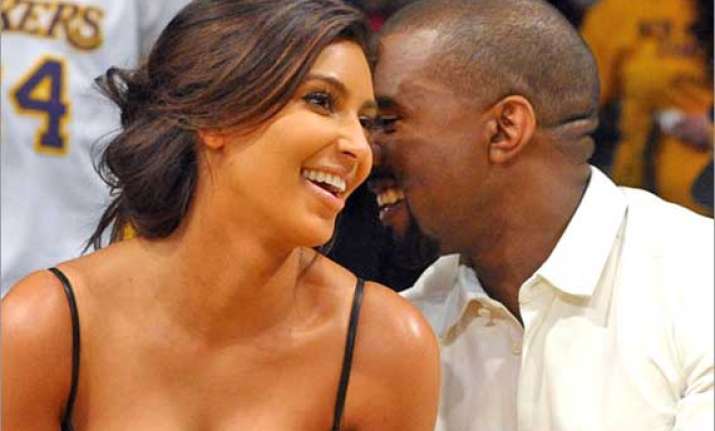 Los Angeles, Aug 12: Rapper Kanye West has taken major security measures to ensure his girlfriend Kim Kardashian and their new born daughter North West are safe when they step out of their house.
Kanye has ordered bullet and bomb-proof vehicles for himself and Kim and commissioned a 250,000 pound Chevrolet Kodiak based on the model known as "Limo One" in which the US presiden rides, reports dailystar.co.uk.
The rapper is also shelling out 800,000 pounds for an armoured SUV called Prombron Iron Diamond, made to military specifications by Latvian-based Dartz Motorz Co.
"Kanye is fully aware that his new family is so high-profile they attract the attention of weirdos and psychopaths. He aims to leave nothing to chance," a source said.
"His priority is to get delivery of the vehicles, especially Kim's, before he begins his US tour in October," the source added.