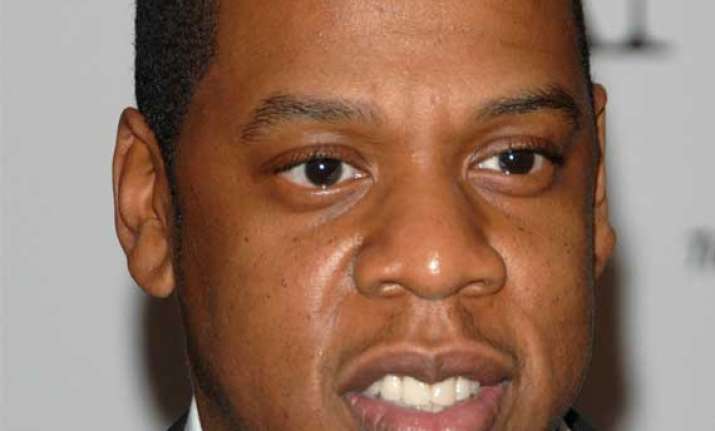 Jay Z who was supposed to be Kanye West best man for his wedding has declined to be so.
Jay has refused to be best man if the nuptials are filmed for Kim Kardashian's reality TV show.
As per a leading English newspaper, 'Holy Grail' singer has shrink the thought and has refused to be involved in the wedding ceremony if he or his wife Beyonce or daughter Ivy are filmed during the wedding.
According to reports the wedding is supposed to take place in Paris later this year and the whole ceremony  will be filmed for a reality show.