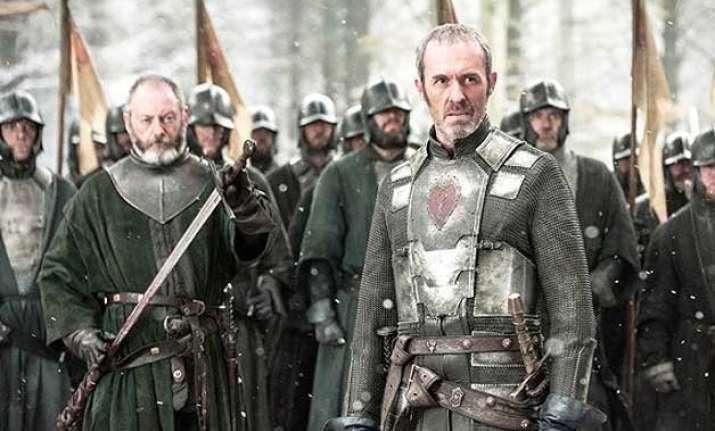 Los Angeles: HBO's hit series "Game of Thrones" season 5 will premiere April 12.
The channel made the announcement Thursday, also revealing that "Silicon Valley" and "VEEP" will also both air on the same day, reports people.com.
The network even released a few seconds of footage from the highly anticipated upcoming season of "Game Of Thrones" in a teaser last week.
Needless to mention how popular the series is amid its fans and the forthcoming season is much awaited too.
"Game of Thrones" fans can also bide their time by re-experiencing all the carnage and chaos of the Five Kingdoms on the big screen.