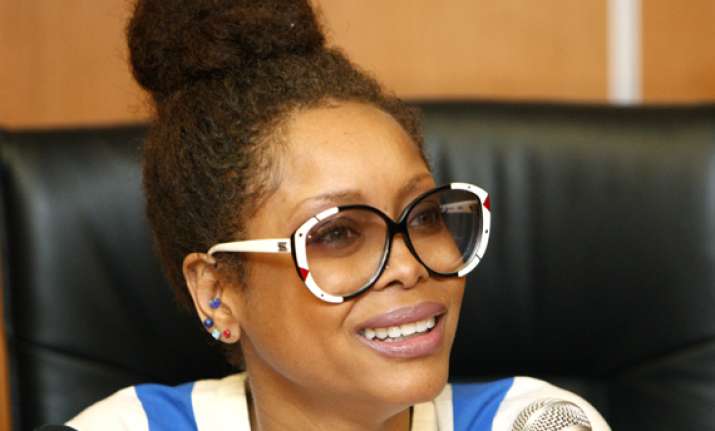 Malaysia, Feb 29: Soul singer Erykah Badu says she holds no grudge against Malaysia's government for barring her from performing after a photograph of her body art offended some Muslims.

More than 1,500 people had bought tickets to watch Badu sing at a Kuala Lumpur auditorium this week.

But Malaysia's information minister announced on the eve of the concert that it could not proceed because a promotional photo of Badu with the Arabic word for Allah painted on her bare shoulders was "an insult to Islam."

Badu told a news conference Wednesday that she was "totally understanding" about the minister's stance.

She nevertheless added that "art is often misunderstood in the realm of religion."

The photograph attracted attention after a newspaper published it to publicize the show.