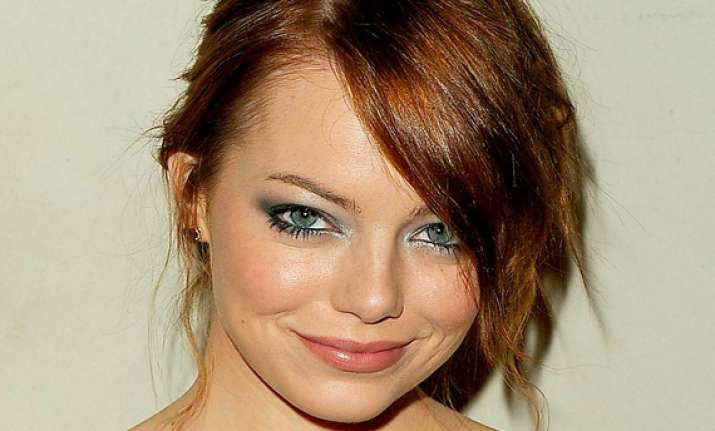 Los Angeles, June 24: Actress Emma Stone has made an interesting revelation about her beauty secret. She says she uses baking soda to exfoliate her skin.
"When I want to exfoliate my skin, I simply scrub it with some baking soda," Elle Magazine quoted the 24-year-old as saying.
The star admits she hardly ever works out and says she prefers to practice relaxing techniques like yoga instead, reports contactmusic.com.
"At the moment I don't do that much, but I know I need to change that. I'm trying to get into yoga, I like it and apparently it's very good for you. As well as yoga, I do a bit of meditation," said Stone.