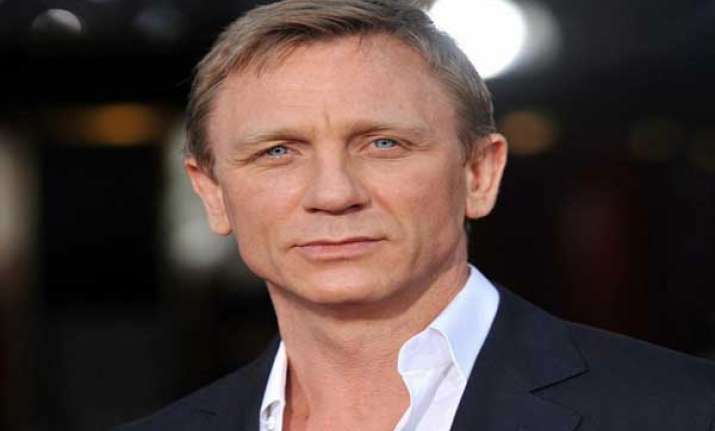 Los Angeles, Feb 21 : Actor Daniel Craig says he is different from his onscreen James Bond character in "every way".
The 44-year-old has portrayed the role of the British superspy in three movies, "Casino Royale", "Quantum of Solace" and "Skyfall".
Asked in what ways he is different from 007, he said: "Every way. Nothing - that man has nothing to do with me. Nothing at all, no."
While Craig admits he has been typecast by a number of people for playing Bond, he has no plans to relinquish the role, reports contactmusic.com.
"It's working out for me at the moment. So I will keep at it, and there will be other stuff to do. When I accepted the job, I knew that it would have a major effect on my career," he said.
"I mean, people would find it very difficult not to see me as Bond now, which I always knew would happen.
But what can I do about it? It was my choice to be Bond. So I've got to get on with it and try to be the best Bond I can," he added.