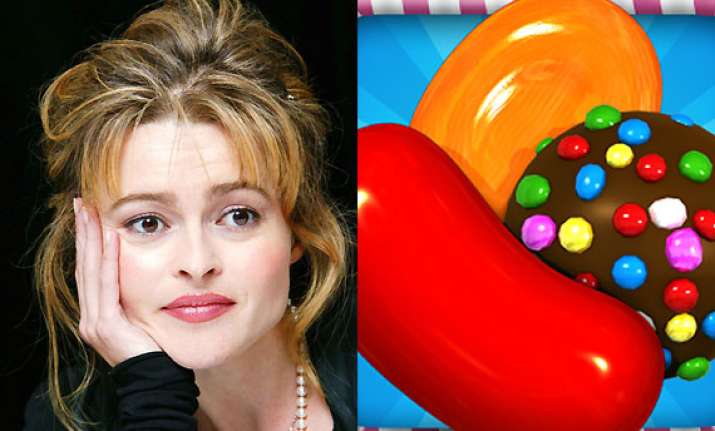 Los Angeles: Actress Helena Bonham Carter says she is obsessed with playing online game Candy Crush Saga.
The "Young and Prodigious T.S. Spirit" actress tries to limit the access her children Billy, 10, and Nell, six, have to gaming devices, but feels a bit hypocritical because she plays the sweet-swapping game whenever she can.
"The challenge is to find something we all like doing and to get the children away from the screens, like iPads, contactmusic.com quoted her as saying.
"Although I can't be too strict as I'm a bit addicted to Candy Crush," she added.