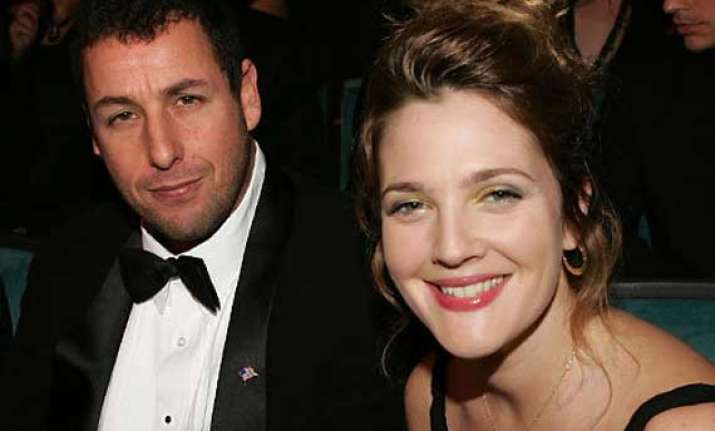 Los Angeles: Actress Drew Barrymore wants to star opposite comedian Adam Sandler in more films.
The 39-year-old, who starred alongside the comedian in 1998 film "The Wedding Singer" followed by "50 First Dates" in 2004 and is currently playing the mother of his children in "Blended", said that it would be fun to work with Sandler again, reports contactmusic.com
"When we did '50 First Dates', I was so confused about love but he was about to marry Jackie (Sandler). I was like, 'how do you make a relationship work and stay'," said Barrymore.
"When we did 'The Wedding Singer', we were such young kids with barely a care in the world, there was that joy. So it will be interesting to see what our next film together will be. Parenting teenagers next, I think," she added.