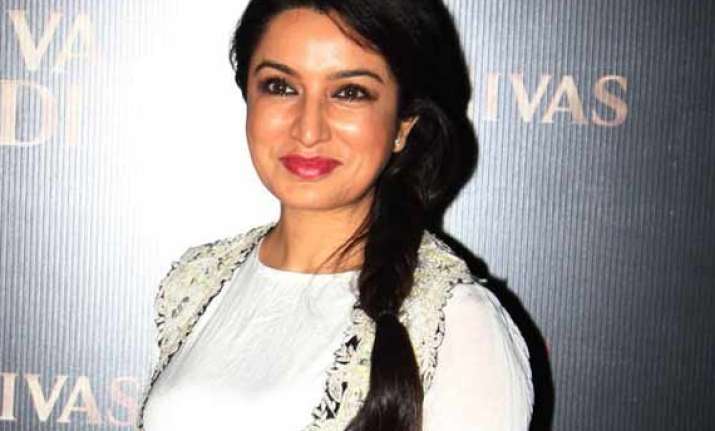 Mumbai: Actress Tisca Chopra is kicked about 2015 as she says she has about four back-to-back releases.
"Lots of (my) films are coming out in 2015. Atleast four or five films are there that will release back-to-back. I am looking forward to the year," Tisca said here Thursday.
The actress did not disclose the details of her upcoming films. Tisca was greatly admired for her performance in 'Taare Zameen Par' while later on she was see in movie like 'Dil To Bachcha Hai Ji', Ankur Arora Murder Case to name few.