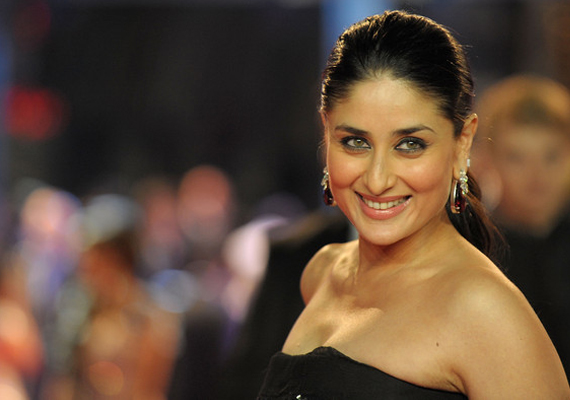 Mumbai, Mar 17: Actress Kareena Kapoor, who is busy shooting for Madhur Bhandarkar's "Heroine", says she will get married to beau Saif Ali Khan by the end of the year.

Reports suggested that the Bollywood couple was planning to tie the knot after the release of Saif's home production " Agent Vinod" this March but Kareena says they are in no rush.

"I will get married hopefully by the end of this year... because I am busy doing 'Heroine' and I have to finish the film first. We are not yet going to announce the date. We are in no such rush but it will happen this year," said Kareena, who was in the Capital to attend the India Today Conclave.

The 31-year-old, who has been dating Saif since 2007, says she does not consider herself as a "star" but just "a simple girl in love".

"I am actually just a simple girl in love whose dreams have come true. Ever since I was 9 I would see Karisma (sister) rehearse and I would go backstage and repeat the same things. I always wanted to act and I know nothing other than acting. I have no degree and so I hope to act forever," she said.

Kareena has done a variety of role in her career spanning over a decade. She has given hits like "Jab We Met", " 3 Idiots", "Omkara", "Bodyguard" and "Ra.One".

Talking about her film "Heroine", Kareena said, "It's turning out pretty well... It's an exciting journey of an actress, she is slightly schizophrenic and she has got these different mood swings it's very difficult for me to do...But I am glad there is a role like this. It is fun not to stand behind Shahrukh and Salman in a movie but prove yourself as an actor."