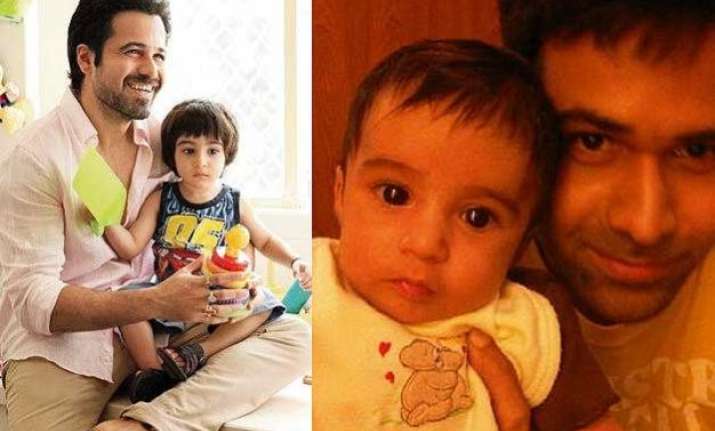 New Delhi: Emraan Hashmi is a man of dreams on screen. But, it has been darn difficult for the actor to juggle with his life off lately.
As his Amyra Dastur starrer 'Mr. X' is set to start its box office run, the actor came up and close with the gloomy part of his life in latest interview. The one who always appears too romantic and easy on life, Emraan tasted all fears and disappointment as he started shooting for Mr. X.
In his interview to a leading daily, Emraan recently mentioned how he had to settle on the toughest test of his life as his son got detected with cancer.
"I realised that I had to juggle between two things, the role as a father and the role as a professional and that too was very important," Emraan stated.
Also read: Not just Deepika Padukone, Amyra Dastur aged just 22 too battling depression
While the man found a mid-way and managed to balance both his roles, Emraan accepted that his mind and soul remained with his son always. As elaborated by father Emraan himself, the 4-year-old Ayaan taught him that "it's okay to fail and accept it."
While getting more candid, Emraan even mentioned that he did no extra homework for his character in Mr. X. "I was not singing or dancing in Mr. X, in fact it was a guy dealing with trauma. So, I was acting out what I was feeling at that point, said the actor."
Opening a bit more, the 'Murder' star claimed that he will soon do a come back that will be giant. Emraan said that his son has taught him real meaning of struggle and what the word 'achievement' holds.
Well, we wish the actor the best for both his personal and professional life!