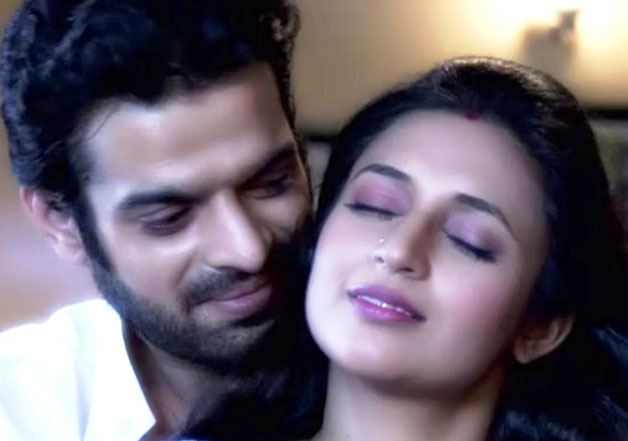 Here's super exciting news for all the fans of hit daily soap 'Yeh Hai Mohabbatein'. The lead pair of the show Raman and Ishita will be seen indulging in a hot kiss in upcoming episode
The creative team has planned an interesting twist where the two will be swapping their duties to win back Pihu's love.
Interestingly, from the last many days fans of the Star Pus show have been complaining about how badly they miss Raman-Ishita's romance and cute nok-jhonk onscreen.  
In fact, lead actor Karan Patel too had expressed that he is bound by the creative team and cannot go against them.
But, now its time for IshRa fans to rejoice as in one of the upcoming episodes Ishita will be seen kissing Raman. The duo will reverse their roles, wherein Ishita will handle the business while Raman will take care of the household.
Yeh Hai Mohabbatein: Know what's cooking between Aly Goni and Krishna Mukherjee?
Furthermore, from what we hear, Ishita will also join a college to pursue MBA.
Then there would be sequence where Raman will be seen ironing Pihu's school uniform. Ishita will insist on doing the chore. The couple will then get into an argument and in the heat of the moment Ishita will kiss Raman.
So are you ready to witness the interesting episode?
Stay tuned for more updates from the show.