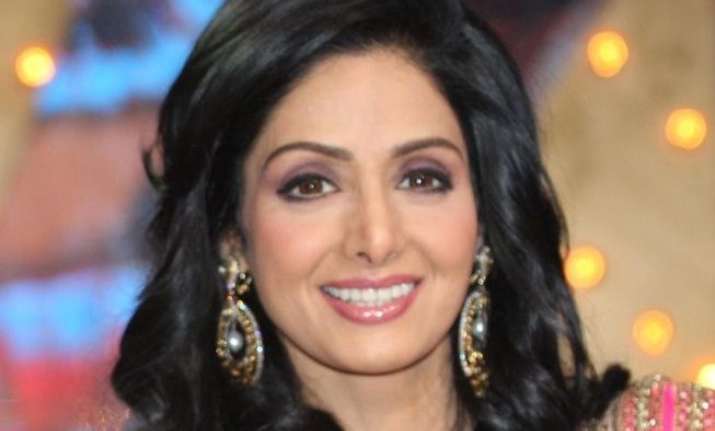 Sridevi, who is all set for her Bollywood film Mom, along with Nawazuddin Siddiqui, credits her upbringing and her mother for her successful career in film industry and everything that she has achieved so far.
Asked about her relationship with her mother (Rajeswari), ahead of the release of her film "Mom", Sridevi said she credits her successful life to her mother.
"Everything I'm today and whatever I have achieved, it's because of my mother. She played a crucial role in my successful career. Even if I teach 50 per cent of what my mother taught me to my daughters, I'll be really happy," Sridevi said. 
In the Ravi Udyawar-directed "Mom", Sridevi plays the mother of a teenaged daughter. Talking about the film, she said its story "touched and moved" her. She also said being a mother helped her to understand the character better. "It will be an important film for all mothers and their teenage daughters," she said.
Slated for release on July 7, "Mom" also stars Nawazuddin Siddiqui, Abhimanyu Singh and Akshaye Khanna among others.
(With IANS Inputs)